Label
: Buzz
Format
: CD
Barcode
: 0608917601121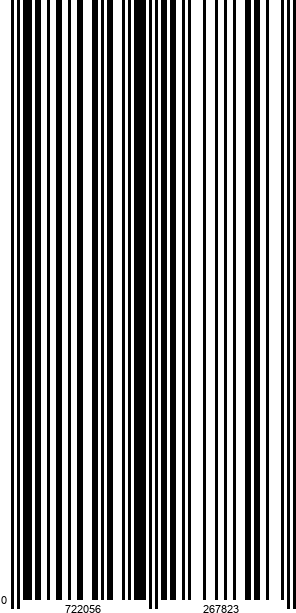 Catalog number
: ZZ 76011
Releasedate
: 06-01-00
Natsuki Tamura - trumpet | Jim Black - drums, percussion
Aaron Alexander - drums, percussion |

Japanese trumpeter and composer NATSUKI TAMURA has been an active performing career split between his homeland and the United States. He has been widely recognized for his extremely unique and accomplished playing and has been compared with players as diverse as Lester Bowie, Miles Davis, and Freddie Hubbard. Tamura first picked up the trumpet while performing in his junior high brass band. He began his professional music career when he graduated from high school, playing in numerous bands including the World Sharps Orchestra, Consolation, Skyliners Orchestra, New Herd Orchestra, Music Magic Orchestra, and the Satoko Fujii Ensemble, as well as in his own ensemble. He was the trumpeter for numerous national television shows in Japan from 1973 - 1982, including The Best Ten, Music Fair, Kirameku Rhythm and many others. In 1986, he came to the United States to study at Berklee College of Music. He then returned to his native Japan to perform and teach at the Yamaha Popular Music School and at private trumpet studios in Tokyo and Saitama, before coming back to the US to study at the New England Conservatory of Music. He has been featured worldwide at festivals including the 1998 Texaco New York Jazz Festival in a solo trumpet performance, Newport Jazz in Madarao, Japan Jazz Aid, Yokohama Jazz, Yatsugatake Jazz, Kobe Jazz, and Hibiya Jazz, as well as in clubs such as the Knitting Factory in New York, the Carnival Jazz Club, Babel 2nd, and Pit Inn in Tokyo, Airgin in Yokohama, and the Willow Jazz Club in Boston, among others. Tamura has receive wide acclaim for his two CDs on Leo Lab: his stunning solo trumpet CD A Song for Jyaki (1998), and How Many? (1997) with the pianist Satoko Fujii. Both CDs showcase his adventurous and innovative playing, his expressive and unique voice on trumpet with its wide range of emotional sounds and tonal distortions. Tamura is also featured on the Satoko Fujii Orchestra's critically acclaimed Leo Lab CD South Wind. In addition, Tamura has appeared on numerous Japanese recordings. In 1990 he led his quartet on Tobifudo. He has recorded seven discs with the New Herd Orchestra, and has also been featured on recordings by the Juggernaut Big Band, the Music Magic Orchestra, and the Satoko Fujii Jazz Ensemble.