Label
: Buzz
Format
: CD
Barcode
: 0608917601022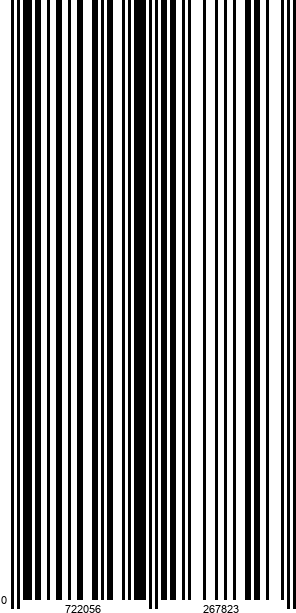 Catalog number
: ZZ 76010
Releasedate
: 01-01-00
John Tchicai – tenor & soprano sax, flute, voice | Francis Wong – tenor, flute | Adam Lane - bass | Mat Marucci – drums, percussion

Never is this anything less than music for a 'quartet' as not only the solos but also the compositions reveal themselves through four interdependent parts. The improvisors art, meaning through doing. An openness to all musical forms and genres. This music encapsulates theses concepts. John Tchicai continues, with the aid of his three accomplices, to make music that is challenging, interesting, moving and perhaps above all, joyous.
Throughout a lifetime of listening to and playing music it is inevitable that some music and musicians will be constantly influenced and reminded of what really gets into your blood and reaches your heart. If they are true, these influences will always be at work, informing every musical evaluation you make; they simmer below the surface even when not being directly confronted. John Tchicai is such an influence. The disc you are holding both continues and extends this process.