Label
: Challenge Jazz
Format
: CD
Barcode
: 0608917005424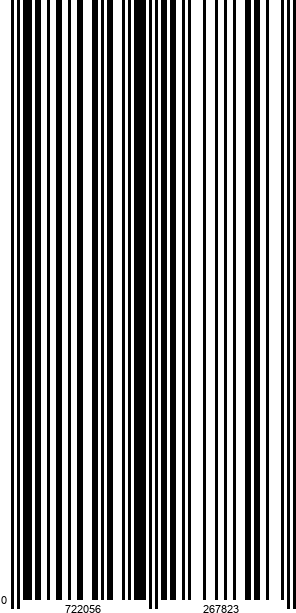 Catalog number
: CHR 70054
Releasedate
: 01-01-98
Dick Sudhalter - trumpet
Connie Jones - cornet
with friends


A new Dick Sudhalter recording is always an event and when he is joined by the likes of Connie Jones, it really becomes something to celebrate. These two top brassmen make a splendid musical team.

There is nothing here that could be described as experimental or avant-garde. No "free jazz", "fusion jazz" or their like. This CD consists of straight-ahead, no-nonsense, jazz as two players who know their instruments and their music inside out have fun exploring the still inexhaustible delights and possibilities of what is generally called "mainstream". The joy they find in each other's playing comes through strongly, with just enough of a friendly competitive edge to make the music sparkle and add an some excitement. An un-hackneyed choice of repertoire adds to the listening pleasure. How nice to hear Willard Robinson's "Ol' Pigeon-Toed Joad", Isham Jones' "Why couldn't it be poor little me" or Neil Moret's neglected charmer "Persian Rug". This is what we would describe as "listener-friendly" jazz.