Label
: Challenge Jazz
Format
: CD
Barcode
: 0608917006124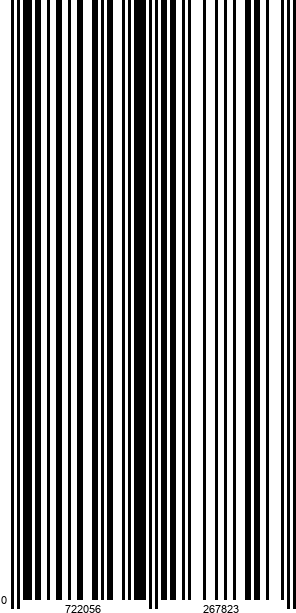 Catalog number
: CHR 70061
Releasedate
: 01-10-10
Now that Eric Vloeimans has earned worldwide recognition and fame with his music, it is time to rerelease some old stuff. And what great stuff this is!melody Comes first on this splendid album and sometimes Vloeimans makes an adventurous trip into avant-garde. Nevertheless all music stays accessible, with a superb band/rhythm section!


Rerelease of the succesful album of 1998 with an international line-up!
"A similar post-Miles Davis approach to the trumpet as Wynton Marsalis often has...and he settles into his warm, foggy tone like Chet Baker. " (All Music Guide)
But most of all this is Eric Vloeimans on this CD: with melodic jazz and touches of avant-garde
Recorded in New York in the Avatar Studios with Jim Henson!
Eric Vloeimans - trumpet | John Taylor - piano | Marc Johnson - bass | Joey Baron - drums

Hein Van de Geyn: "Eric Vloeimans and Challenge have been together since the label started in 1994. I've always had a soft spot for Eric because of his individuality, great sound, spontaneity and adventurous approach to music. You could never pigeonhole Eric; he's too inside to be an outside player, and too outside to be in. Eric just plays music in the most open-minded way. Good compositions, fine band, good vibes, great expression and connection to the public, that's how Eric has always struck me."

"[In 1998 Eric was] on the verge of becoming an important European player. To underline this, and to give Eric the exposure he deserves, we came up with the idea of recording him and his music with a truly international quartet. And what a band! British pianist John Taylor might be one of the most important improvisers of our time, great touch, idea's, rhythm; breathtaking. Marc Johnson doesn't need to be introduced. Since his collaboration with Bill Evans at the end of the 70's, Marc has really belonged to that elite group of bass players that is way up there. Joey Baron is a magician. No words can describe his fantastic intuition, his liveliness or his quickness of response. To hear this band play with Eric is a wonderful experience, with Eric full of adventure, contrast, beauty and exaltation." - Hein Van de Geyn October 14, 1998 (in linernotes of 'Bitches and Fairy Tales')