Label
: Challenge Jazz
Format
: CD
Barcode
: 0608917007220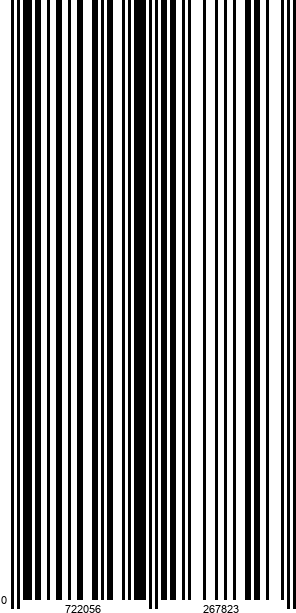 Catalog number
: CHR 70072
Releasedate
: 01-01-99
Doc Cheatham – trumpet and vocals | Dick Katz - piano |
Howard Alden - guitar

Born in Nashville, Tennessee, June 13, 1905, Adolphus Anthony Cheatham had played cornet and various saxophones in early vaudeville bands, recording on soprano with blues singer Ma Rainey. He spent time in Chicago, listening to Oliver and young Louis Armstrong, then came east, working briefly for Chick Webb and other leaders before touring Europe in a band led by Sam Wooding. By 1931 he was playing first trumpet with McKinney's Cotton Pickers, alongside volatile Rex Stewart and elegant Joe Smith, whose subtly nuanced work illuminates dozens of records by Bessie Smith, Fletcher Henderson and others. By mid-1932, when he joined Cab Calloway's band at the Cotton Club, "Doc" (his parents had envisioned a medical career) was firmly typecast as a lead man, with the other guys getting most of the solos.

As delicate as his lead work was strong, his solo style marked him as a kind of successor to Joe Smith, a quality recognized and exploited by pianists Eddie Heywood and Teddy Wilson, for whom Cheatham worked at the end of the 30's. But the overwhelming majority of his calls were still first-book stuff, more and more of it with Latin bands. Things started to change in the early fifties. Small jazz bands, especially in the dixieland and swing styles, were getting a lot of attention, and Doc Cheatham found it easy to fit right in. He did a hitch with Wilbur DeParis at Jimmy Ryan's, put in time with Sam Price, Claude Hopkins and others – even appeared, unbilled, backing Billie Holliday on the landmark Sound of Jazz TV special.
And, for awhile, he played at Storyville, George Wein's club in Boston, in a band also featuring Vic Dickenson on trombone. He came into his own as a soloist in the 1970s, a beloved international jazz celebrity and elder statesman, forever in demand. Even all those years batting out lead parts in big bands ultimately worked for him, conferring an air column so steady, so accurate, that his tone and execution remained incisive.