Label
: Challenge Jazz
Format
: CD
Barcode
: 0608917003925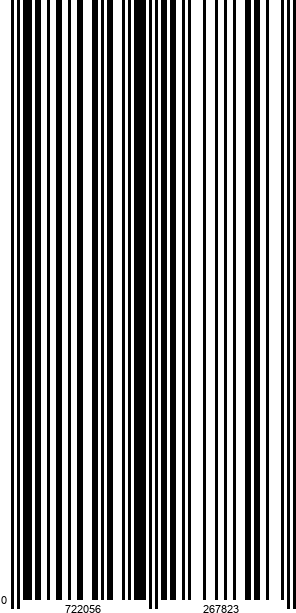 Catalog number
: CHR 70039
Releasedate
: 01-01-98
Roy Eldridge - vocals | Spanky Davis - trumpet | Bobby Pratt - piano | Frank Tate - bass | Eddie Locke - drums
Dick Katz - piano | Artie Baker - clarinet

Here's a little tale of two jazz trumpet players. First the old master, once-in-a-lifetime original, his fire and daring a highlight of the music's long story. The other, many years his junior, can be viewed as contender or legatee, depending on your turn of mind. It's a story of inspiration and succession, friendship and reverence; even, in a way, father and son. And as such it's bound to be uplifting. The whole performance was taped for radio, and now the best of it appears on this Challenge Vineyard Series compact disk for all to share.