Label
: Jazz in Motion
Format
: CD
Barcode
: 0608917541823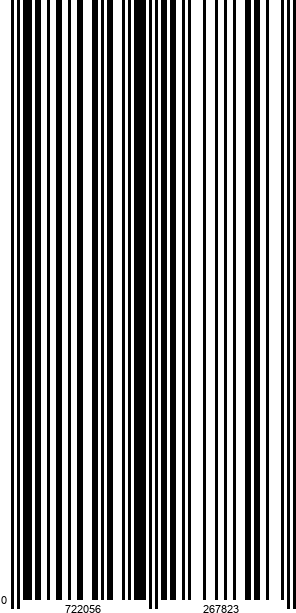 Catalog number
: JIM 75418
Releasedate
: 25-04-08
Yuri Honing: saxophones | Frank Möbus: guitar |
Paul Jan Bakker: guitar | Tony Overwater: bass guitar | Joost Lijbaart: drumsAfter the successful debut double CD Temptation (Edison nominee 2006), we present you the new Wired Paradise album Meet your Demons.
Wired Paradise has moved on: all of Honing's brand new compositions are based on movie characters and represent a blend of rock, electro and jazz inspired by Hollywood classics.
This is the first recording with Paul Jan Bakker as second guitarist, who also contributed one song (Pussy Wagon). Bakker teams up strongly with avant-garde guitarist Frank Möbus.
Kaiser Sozé (The Usual Suspects) and Rollo Thomasi (L.A. Confidential) represent rock with layers of dance and a very effective collaboration between the two guitarists.
On Pussy Wagon (Kill Bill) and Lost, Honing's soprano saxophone is clear and aggressive. On various other pieces his tenor saxophone blends perfect with Möbus's guitar, playing the melodies together.
Recorded and mixed in the best two studios in Europe (Wisseloord and Galaxy), Meet your Demons represents fresh and daunting music that is clearly rooted in modern times.
An international promotion tour (London, Amsterdam, München, Zurich and Vienna) follows in fall 2008.