Label
: Daybreak
Format
: CD
Barcode
: 0608917542424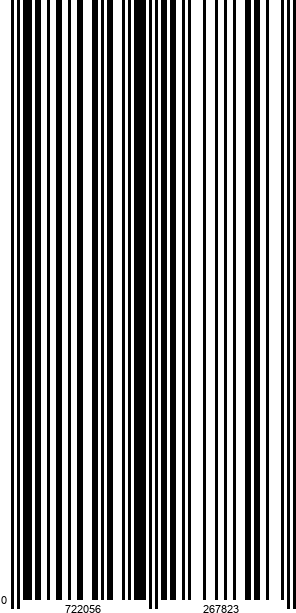 Catalog number
: DBCHR 75424
Releasedate
: 30-05-08
Deborah Brown: vocals (& piano on 7 & 12)| Rik Mol: trumpet & fluegelhorn | Sjoerd Dijkhuizen: tenor sax, clarinet, bass clarinet & baritone sax | Rob van Bavel: piano| Marius Beets: bass | Eric Ineke: drums
Guests: Bart van Lier: trombone | Benjamin Herman: alto sax
Ivie Anderson was the best vocalist Duke Ellington ever had. When at the age of twenty-five she joined his orchestra in 1931, she had already proved herself as a singer who could appeal to black and white audiences alike. Her versatility was probably the aspect Ellington appreciated most: an unhibited flair for the dramatic, the ability to extract the maximum from sentimental songs and the facility to move effortlessly from easy swing into growling, bluesy scatting. "Ivie Anderson's unique voice is immediately recognizable," Deborah explains. "The timbre of her voice makes one feel warm. She has the quality of someone like a mother, singing you to sleep with a lullaby, and her happy earthy tone on her up tempo tunes makes you feel as though she has life all figured out."
Throughout the twelve years she stayed with the Ellington orchestra she suffered from chronic asthma. In the summer of 1942 it became clear that the ailment made it impossible for her to continue singing and traveling with the band full-time. She returned to her home state California, where she made a succes of a restaurant in Los Angeles called the Chicken Shack. She died in 1949 at the age of forty-four.

Almost sixty years later the idea of a tribute to Ivie Anderson was put forward by producer Fred Dubiez to Eric Ineke, who was keen on doing an album with Deborah Brown and his JazzXpress. Soon it became clear that everybody liked this project very much.
The repertoire of the group is based on the hard bop idiom, closely related to Deborah Brown's undeniable bebop roots. For this tribute the singer and the leader together selected eleven songs from the more than fifty recordings Ivie Anderson made with Ellington. Since these are modern interpretations of the original material and not recreations, it seemed fitting to pay homage also to Duke himself by adding an instrumental version of Black Beauty, one of his earliest and most enduring compositions. On a number of tracks two well-known Dutch jazz musicians were invited to join in as guests: trombonist Bart van Lier and alto saxophonist Benjamin Herman.