Label
: Double Moon Records
Format
: CD
Barcode
: 0608917107029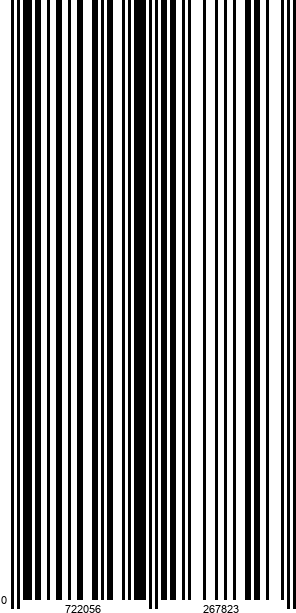 Catalog number
: DMCHR 71070
Releasedate
: 30-05-08
Jacobien Vlasman
- vocals |
Jan von Klewitz
- sax
Kia Bruckner
- guitars |
Johannes Gunkel
- doublebass
Rainer Winch
- drums / cymbals
The "Jazz thing Next Generation"-series, on which Esther Kaiser, Anette von Eichel, Ignaz Dinneì, Benjamin Schafer, Martin Auer, Oktoposse, Cyminology, Christian Krischkowsky, Nadia Maria Fischer, Gary Fuhrmann, Treì, Coustics, Tobi Hofmann, Frederik Koster, HDV-Trio, Jochen Baldes Subnoder, Subtone , Adrian Reiter Quartet, Christof May, Lorenz Hargassner and Max Frankl have debuted on Double Moon Records, is now being continued, already with Volume 23.
Her name suggests as much: Jacobien was born in Amsterdam, but already moved to Germany with her parents as a child. She had classical piano lessons for 12 years, but then also began to sing in choirs of various styles at an early age. Everything changed in the middle of her 20s; she chose music as her main
profession and voice as her main instrument. Since that time, she has taken lessons and attended workshops, among others with Maria Joao (who is still a friend of hers today), Mark Murphy, Theo Bleckmann and Bobby McFerrin. This list shows that Jacobien studied all genres to find her own expression
in singing in the end. Following various distinctions (e.g., 1st prize in the "Jazz & Blues Award Berlin"), she is now releasing her debut CD.