Label
: Turtle Records
Format
: CD
Barcode
: 8713606160000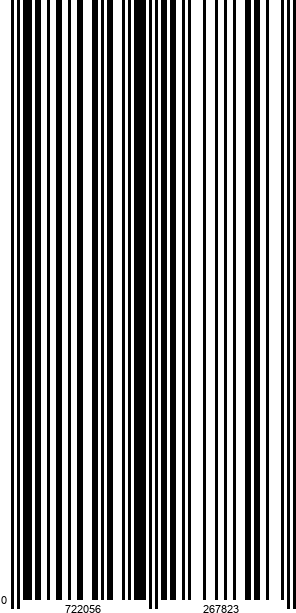 Catalog number
: TRSA 0016
Releasedate
: 01-01-03
Marnix Busstra - Guitar, Electric Sitar | Dave van Beek Drums | Eric van de Bovenkamp Keyboards |Peter Lieberom - Tenor and Soprano Saxophones | Norbert Sollewijn Gelpke Bass guitar.
Guests:
Dianne Reeves - vocals track 5
Mike Mainieri - vibes tracks 1 & 6

Without question, this CD is a new milestone in the 15-year existence of the Dutch fusion band Second Vision.
This was firstly and primarily due to the terrific 'vibes' during all the recordings.
The band members (in this formation since 1992) continue to inspire each other to give their musical utmost in each song, resulting in music filled with all the warmth and energy of the musicians themselves.

Secondly, there is an interesting story involving this CD. Specifically, how did the American vocalist Dianne Reeves and vibraphonist Mike Mainieri find their way onto these recordings?
While composing one of the selections from this CD - 'Tale of Two Angels' - for composer Marnix Busstra Diane Reeves' unique sound and voice sprang to mind as the melody evolved.
After it had been discussed with the band, it was decided to contact Dianne and invite her to record this composition. An instrumental version of the song that included lyrics written by Karin Bloemen was sent out to Dianne for her consideration. Dianne was so taken with the piece that she was delighted to participate in the recording. It turned out to be most practical to do the recording session in New York. And if you are in the Big Apple anyway, it goes without saying that you would invite another truly special guest soloist. Vibraphonist and New Yorker Mike Mainieri, widely acknowledged as the absolute best in his field and in this style of music, was also approached and invited to record two other pieces. Mike, as well, was immediately enthusiastic.

The recordings took place in April 2002 and the results were staggering. Dianne sang Marnix's composition as if it had been part of her repertoire for years - it fit her vocally like a glove. Mike was so pleased and excited with the recording that he came up with the plan to do a live tour with the band as guest soloist. And that's exactly what happened.
The musicians of Second Vision have a dream, and that dream is that the listeners experience the same pleasure and inspiration the musicians experience while performing their music.
Anyway, it's better not to talk too much about music: you're better off listening to it.

It's all in the mind.