Label
: Daybreak
Format
: CD
Barcode
: 0608917543728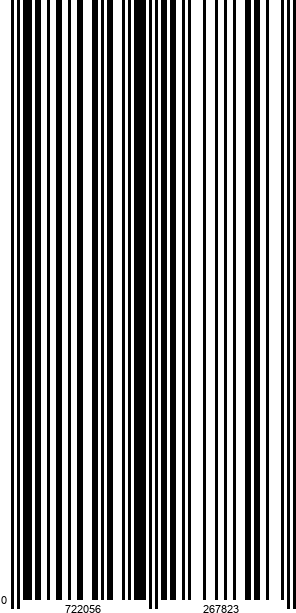 Catalog number
: DBCHR 75437
Releasedate
: 27-03-09
Rob van Bavel: piano | Vincent Koning: guitar | Frans van Geest: bass | Bert Boeren: trombone

Once jazz was regarded as solely the domain of American musicians, despite the presence of worthy European players beginning with Django Reinhardt. Like him, many non American jazz musicians taught themselves how to play the music. In our time, however, many years of experience at Dutch conservatories has shown us that jazz can also be taught in the class-room, just as non Europeans can learn to perform European classical music.
In the Daybreak series "en blanc et noir" (named for a composition by Claude Debussy), we introduce not only a number of piano players (and guests) from Holland's younger generation, but also some of their teachers, and other veteran pianists, who have had few opportunities to record under their own names. With this series we hope to rectify that situation. Most of the music on Daybreak is modern mainstream jazz in the American tradition. The players we feature here are close to the spirit of Oscar Peterson, Wynton Kelly and Tommy Flanagan, but are also inspired by modern developments in European improvised music.