Label
: Challenge Records
Format
: CD
Barcode
: 0608917327922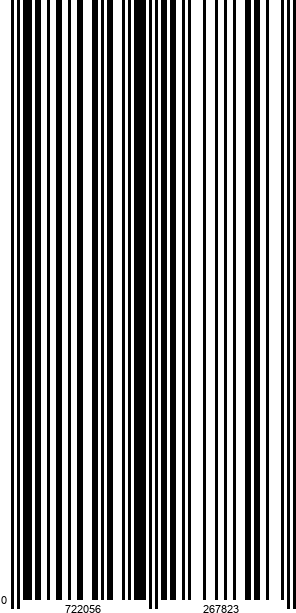 Catalog number
: CR 73279
Releasedate
: 27-03-09
Kendra Shank: voice | Frank Kimbrough: piano | Dean Johnson: bass | Tony Moreno: drums | Billy Drewes: soprano & tenor saxophones, clarinet | Ben Monder: guitar

This is Kendra Shank's fourth collaboration with co-producer Andrew Rowan: the results, as well as the process, just keep getting better. With MOSAIC, they return to their non-formula formula: just play songs they love.
The band is familiar but never complacent. Since 1999, Kendra's collaboration with Frank Kimbrough, Dean Johnson and Tony Moreno has become magical. The plus two – Billy Drewes and Ben Monder – are frequent guests, and this stellar ensemble eschews set-in-stone arrangements in favor of an organic unfolding of the songs that often brings to mind the approach of the fabled Bill Evans trios. Says Kendra, "I wanted to capture the joy and spontaneity that this band has when performing together live."
At the heart of a successful vocal jazz project, however, is repertoire. The songs chosen encompass a wide range of sources, yet they cohere as Kendra pinpoints each one's emotional core. She reinvents these songs with her singular vision, reshaping them and making them her own in creative, collaborative arrangements with her band. Folk, country, and world music influences inform the jazz context with a rich variety of instrumentation, compelling improvised solos and intuitive group interplay. This album will appeal to both vocal and instrumental fans and features some of New York's top jazz musicians. Listening carefully, however, throughout the session, it becomes clear that Kendra is revealing more of her inner self than ever, the emotion is unguarded and intimate.