Label
: Challenge Records
Format
: CD
Barcode
: 0608917328523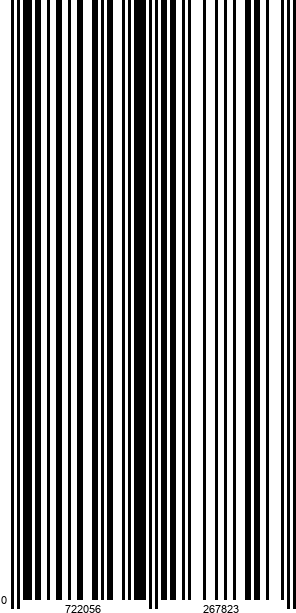 Catalog number
: CR 73285
Releasedate
: 04-09-09
The vibes of Steven Hobbs take us for a successful ride to the South through an exciting, varied landscape of classic songs and back to the hectic swing of New York again.
Hobbs is today's leading vibraphone performer
Great selection of 'southern' songs from jazz, blues and other sources
PRESS QUOTES:
"Steve Hobbs has long been one of the most talented, if underrated, vibraphonists around."
Scott Yanow, All Music Guide, 2007
"With Steve Hobbs, there are no gimmicks or bizarre hybrids, just world-class jazz playing. He plays vibraphone and marimba with great panache and his improvisations are full of delightfully unpredictable curves and angles."
Dave Gelly, The London Observer, 2001
"Hobbs does not sound deriative of his predecessors (Milt Jackson, Bobby Hutcherson, or Gary Burton); he has carved out his own identity on vibes and marimba."
Scott Yanow, Jazziz, 1996
"Steve Hobbs' originals practically define today's modern mainstream."
Scott Yanow, Cadence, July 1996
"Clearly, Hobbs is one of the mallet world's most versatile young talents, but his performance skills are fully equaled by his penchant for composition."
Mark Halston, Jazziz, July 1993
Steve Hobbs - vibraphone | Bill O'Connoll - piano | Peter Washington - bass | John Riley - drums

Although I have spent a lot of time in Boston, Miami, Denver and Queens (New York), I was born and raised in Raleigh. I left when I was 18 and came back when I was 32 in 1988. All along, I have watched the South change from a narrow minded area to a very progressive area in a 52 year span of time...hopefully the way I have arranged these traditional songs, will show both the tradition of where jazz and the South have come, to more of the changing global/metro direction in which they are rapidly moving....Old or new, it's mostly southern tunes, with a New York flavor. Enjoy the ride!"