Label
: Daybreak
Format
: CD
Barcode
: 0608917543926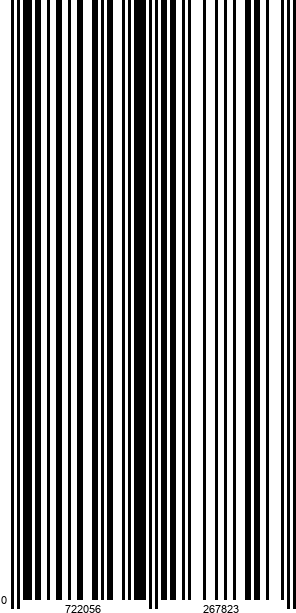 Catalog number
: DBCHR 75439
Releasedate
: 04-09-09
Following up the Alec Wilder tribute in concept (Lieb Plays Wilder), Liebman reharmonized and reorganized the music as he saw fit, of course retaining the melodies and important harmonic highlights. In Weill's case in fact, the harmony was so rich and full of surprises, it was like working with a brother in arms!
• A tribute to the music of Kurt Weill
• New arrangements by David Liebman
• Succesor of 'Lieb Plays Wilder' (DBCHR75214)

David Liebman - soprano and tenor saxophones, wooden flute and piano |Marius Beets - bass | Eric Ineke - drums | Jesse van Ruller - guitar

Kurt Weill could be considered one of the first great eclectic musicians of the 20th century. He did it all-from twelve tone Schoenbergian music to Broadway; from "Mac the Knife" to operas; from Brecht to Lotte Lenya; he was as prolific and contemporary as anyone. This is even more remarkable if you take into account the dramatic period of history and upheavals he experienced as a German and then an expatriate in the U.S. through the first half of the 20th century.

As jazz musicians all members of the Trio have played "Speak Low" countless times and on rarer occasions "September Song" and "This Is New" (Liebman used to play that with Pete LaRoca and Chick Corea). "My Ship" was the flute ballad feature when Liebman was with Elvin Jones in the early '70s and who can forget what Gil and Miles did with that tune on "Miles Ahead."

Needless to say Eric Ineke and Marius Beets love to swing out and as well are completely adaptable to any of the many stylistic turns Liebman likes to take. They know the roots and are great interpreters of any written page. Special guest Jesse van Ruller, a first place award winner in the Thelonious Monk Competition, plays wonderful.