Label
: Between The Lines
Format
: CD
Barcode
: 0608917122121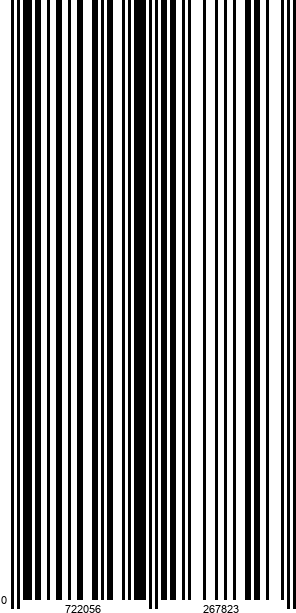 Catalog number
: BTLCHR 71221
Releasedate
: 25-06-09
Timuçin Şahin - 6 string electric guitars, 7 string fretless electric guitar, compositions, live electronics | John O' Gallagher - alto saxophone |
Tyshawn Sorey - drums | Thomas Morgan - contrabass


Timuçin Sahin's skills as guitarist and composer have already been known by insiders for years, and his good reputation is now taking him to big venues, including in Europe. Both his compositions and his playing on his double-neck guitar – his trademark – radiate an incomparable individualism. For example, his music sounds compassionate, melodic, almost melancholic at times, only to break out into wild, rock-influenced riffs in the next moment. You hear an ingenious amalgam of Xenakis, van Halen, Hendrix and Ornette Coleman, but not copies of these sources of inspiration for Sahin.