Label
: Double Moon Records
Format
: CD
Barcode
: 0608917103120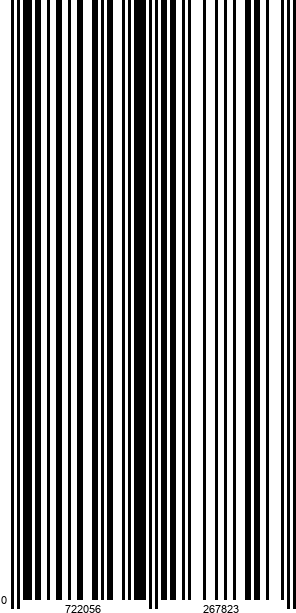 Catalog number
: DMCHR 71031
Releasedate
: 01-01-01
Christy Doran - gitar | Bruno Amstad - vocals | Fabian Kuratli - drums and percussie | Hans-Peter Pfammatter - keyboard | Wolfgang Zwiauer - bass

One of the most innovative guitarists of the European music scene, Christy Doran, presents new evidence of his incredible inventiveness following his successful debut on Double Moon Records ("Black Box", DMCHR 71022). The line-up remains almost unchanged with only the addition of Hans-Peter Pfammatter on the keyboards, expanding the range of sounds. Although we are reminded of the 70s at many spots, this version of "art-rock" is not only contemporary, it even sets a new direction in which the crossover of jazz and rock can develop: tremendously pulsating and harmonious not only in its simple metrical rhythm, but also with intricate and surprising tempo changes (extremely skilled and precise like clockwork: Wolfgang Zwiauer on the bass and Fabian Kuratli on drums). It is not only earthy with typical screeching guitar sounds, but also has astonishingly melodic passages from the electric and acoustic guitars of Christy Doran. Not just the familiar sounds with the "usual" distortions, but also with almost mystical tonal interweaving from the keyboard of Hans-Peter Pfammatter. Not just straightforward and in-tune vocals, but instead even these have been pressed through the electronic tube again and again to create new tonal qualities of voice (Bruno Amstad's voice seems made for these experiments).

The texts penned by Amstad and the compositions by Doran develop parallel and are always related symbiotically: a real "overall work of art." As a result, an album has been created, which takes its listeners on an exciting musical journey, never monotonous, never boring, but instead providing new impressions again and again, especially after listening to it many times over. What more can a journey (or CD) offer?