Label
: Daybreak
Format
: CD
Barcode
: 0608917591224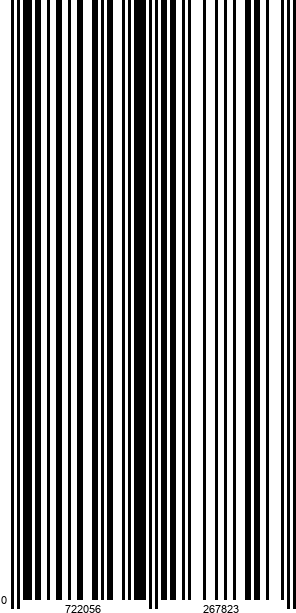 Catalog number
: DBCHR 75912
Releasedate
: 26-06-09
Edgar van Asselt - piano | Nico Schepers - trumpet | David Schnitter - tenor sax | Frans van Geest - bass | Joost van Schaik - drums.

The saying "Jazz is fun, but serious fun" is attributed to many musicians, but probably originated with Clark Terry. Van Asselt agrees with that sentiment: "Sometimes jazz can become an intellectual exercise. Some people play great, but they don't touch me for a second. Instead of enjoying the moment, they get lost in an almost mathematical exercise. This also has to do with the institutionalization of jazz, which alienated a large part of the music's audience." What motivates Edgar is the challenge, the adventure, the swing.

Seven of the nine originals that make up A Smooth Journey are his, and two are by Schnitter: the Messengers-like "September 16th," which refers to his wife Marty Mabin's birthday, and the previously unrecorded ballad "Obscurity." Van Asselt praises that one for its tricky harmonic structure.

A Smooth Journey was recorded in De Smederij (The Smithy, or Blacksmith's Shop), a studio that bassist Marius Beets built behind his house in Zeist. The sound he gets makes you feel like you're attending a live concert; he catches the spirit of a band that truly conveys the joy of playing. To my mind, that's one message which should never be lost.