Label
: Challenge Records
Format
: CD
Barcode
: 0608917328226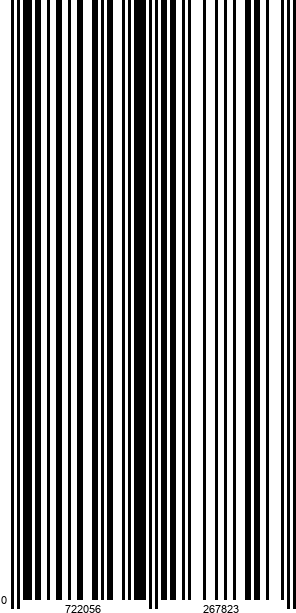 Catalog number
: CR 73282
Releasedate
: 24-04-09
?
David Berkman: piano | Jimmy Greene: tenor and soprano saxophones | Ed Howard: bass | Ted Poor: drums.

Jazz clubs are special places. They are more than just the physical space that the music happens in--each one has it's own personality colored by the people that go there to listen, all the music that has been played there and the personalities of the musicians that come there. Jazz is a social music and you can't get it together by yourself in an isolated room. You have to come out and play and for bands to live, they have to play in places where people can hear them. New York has a long tradition of famous jazz clubs.(..)

When I first moved to New York, I played in a string of small clubs.(..) One of these was a club on 106th and Broadway called Augie's. Augie's was a unique place, a club that featured some of the best younger jazz players in New York. (..)The club was re-named "Smoke" since the main character in the movie of that name was based on Augie.(..) The club is filled with the ghosts of all the great musicians who play(ed) there, now a who's who of the jazz world, as well as the ghost of a lot of great nights that I spent, coming of age as a jazz musician in New York. It's one of my favorite places to play. So I was only too happy to make a live recording at Smoke.
We recorded 5 sets over the course of two nights. This particular band had played it's first gig at Smoke a couple of years before, so it was a homecoming on many levels.