Label
: Daybreak
Format
: CD
Barcode
: 0608917592429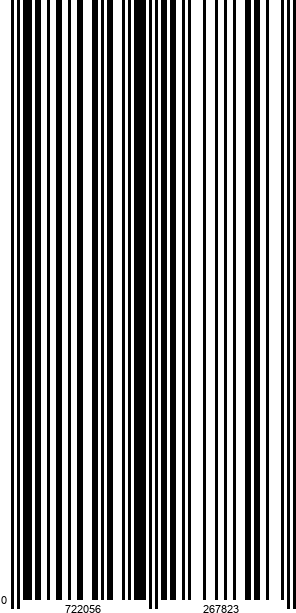 Catalog number
: DBCHR 75924
Releasedate
: 04-05-09
David Liebmann's comment on the first CD of this band evenly stands for this third one:
"If you like real jazz, straight ahead without any gimmicks, this CD is for you. And if by chance you are not familiar with the particular idiom, once you hear this recording you will be hooked. The feeling that comes off the CD is indisputably joyous, truly capturing the essence of the music we call jazz."
Third Daybreak-release of Eric Ineke Jazz Xpress
Modern Dutch bebop and hardbop in the tradition of Elvin Jones, Dexter Gordon and Johnny Griffin
celebrates Ineke's fortieth year as a fulltime musician
A drums-bass-line with a very strong rhythmic pulse
Eric Ineke: drums | Rik Mol: trumpet & fluegelhorn | Sjoerd Dijkhuizen: tenor saxophone | Rob van Bavel: piano | Marius Beets: bass & bass guitar

This is the third Daybreak-release of the Eric Ineke Jazz Xpress and celebrates Ineke's
fortieth year as a fulltime musician and picks up the threads from the band's first CD
"Flames 'n' Fire", on which Eric coomented:"We did compositions I grew up with, by Herbie Hancock, Chick Corea and Wayne Shorter, and some tunes by band members in the same idiom: hardbop and beyond."
For the second Daybreak-issue, producer Dubiez suggested the band would delve into the legacy of Ivie Anderson. With some guest soloists – most notably American singer Deborah Brown – the group recorded "For The Love Of Ivie" with their own, updated versions of twelve songs associated with "the best vocalist that ever worked regularly with Duke's band," in Ineke's words.

On this new third CD the quintet plays more fresh arrangements of existing material and some original compositions. The second number, Monk's all-time classic " 'Round Midnight" in a well worked arrangement by Rob van Bavel, gives a splendid example of a good hour of solid new hardbop.