Label
: Turtle Records
Format
: SACD
Barcode
: 0608917553024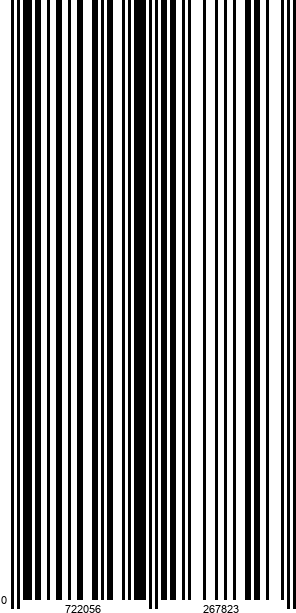 Catalog number
: TR 75530
Releasedate
: 02-11-09
Second volume of the highly complex work for piano solo 'Iberia' of Isaac Albéniz. Pianist Yoram-Ish Hurwitz plays the third and fourth book in this volume, six magnificent pieces. The pieces are so difficult to play that they are not played/recorded that often, but Ish-Hurwitz makes them sound almost easy.
Second volume of the very attractive Iberia for piano solo where the flamenco elements of Andalusia are so beautifully mixed with French impressionistic elements and the Lisztian virtuosity.
Yoram Ish-Hurwitz plays this with so much ease, flair, lightness of timbre and at the same time with an enormous depth.
Reviews until now are very positive indeed and Yoram Ish-Hurwitz also had a number of succesful television appearances in the Netherlands
A film has been made, in Andalusia, to go back to the roots of this music and to speak to professor Torres, Albéniz specialist, about this special pianocycle.
This film is used during the concerttour of Yoram ish-Hurwitz in the concertshalls and gives the music even more depth and meaning.
Yoram Ish-Hurwitz: piano

Iberia: Twelve musical impressions of Spain
Over a hundred years ago, the seriously ill Spanish composer Isaac Albéniz (1860-1909) worked frantically on the most beautiful of his works, the piano cycle Iberia. Because of the flamenco elements and the titles of the pieces, Andalusia is often called the source of inspiration for the cycle. The emerging Impressionism of Paris, too, seems to have left its mark on the style, not to mention the Lisztian virtuosity. But the real quality of Iberia lies in the originality with which Albéniz was able to blend these elements and the remarkable power of imagination he demonstrated in the process. These are what set it among the most beautiful pieces of music Spain has ever produced. It gives a romantic impression of the country, which the composer nostalgically longed for but which had not given him the recognition he deserved. Albéniz died in 1909, shortly after completing his masterpiece.

This recording of pianist Yoram Ish-Hurwitz is the third and fourth book of Iberia and makes this short two volume-cycle complete.