Label
: Challenge Records
Format
: CD
Barcode
: 0608917329322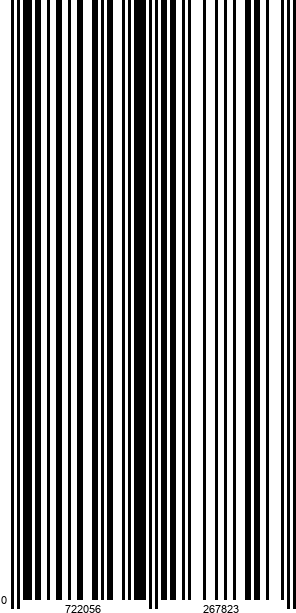 Catalog number
: CR 73293
Releasedate
: 02-10-09
In a wonderful collection of 13 mostly ballads Henry Allen renders his portrait of New York and inevitably reminds us of the master of ballad Ben Webster in an all positive way.
13 splendid portraits of New York, mostly ballads
Allens tenorsax is smooth sounding as ever
The same tight quintet as in 'Hits by Brits', Rossano Spotiello on piano replacing Joe Cohn's guitar
QUOTES:
"Outstanding" (Leonard Feather) "Sheer
Excellence"
(Gene Lees) "Harry Allen's playing is nothing less than perfect"
(John Pizzarelli)
"Harry Allen is fantastic. He plays both modern and yet in the grand tradition"
(Steve Allen)"Rhythmic edge and endless flow of ideas...a first division tenor player"
(Martin Gayford, The Daily Telegraph)
"Rich and Satisfying when he's balladeering,
mind blowing
when he's cooking"
(Martin Richards, Jazz Journal)
"...his tremendous tenor sax playing...endlessly
inventive
and with a flood of original ideas...his tone and execution are always superb" (Eddie Cook, Jazz Journal) "a practitioner of such dense talent he sounds as if
he
invented tenor saxophone performance instead of Coleman Hawkins and Lester Young.
Allen is the Frank Sinatra of the tenor saxophone
: a master interpreter of standards" (C. Michael Bailey
Harry Allen - tenor sax | John Allred - trombone | Rossano Sportiello - piano | Joel Forbes - bass | Chuck Riggs - drums.

This CD is Harry Allens ode to New York. Starting off with Autumn in New York, he leads us with Broadway Melodies to Chinatown, Down the Depth, Drop Me Off in Harlem, Harlem Nocturne, Manhattan Serenade, of course New York New York, New York State of Mind, Puttin on the Ritz, along the Sidewalks of New York to Washington Square he is finally Well in New York, even without skating in Central Park he portrays the big Apple in 13 wonderful classic ballads eventually going up tempo. His sidemen are more than supportive.