Label
: Challenge Jazz
Format
: CD+DVD video
Barcode
: 0608917015324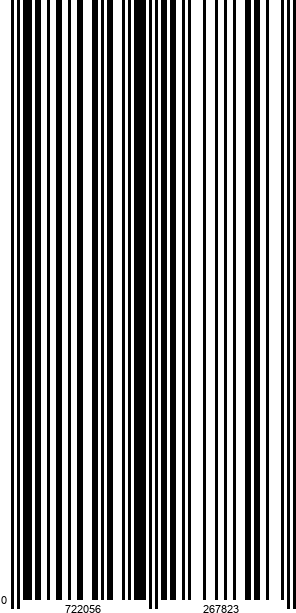 Catalog number
: CHR 70153
Releasedate
: 02-10-09
The spirit of the famous Horace Silver trio recordings combined with the Bert van den Brink - Hein van de Geyn trademark poetry is breathing throughout this CD.
Winner of the prestigious VPRO-Boy Edgar Award 2007
Rated as todays best Dutch jazzpianist
Limited anniversary edition, cd dvd
feat. a.o. Gino Vannelli Toots Thielemans
More than echoing the famous Horace Silver trio recordings
Bert van den Brink: piano | Hein Van de Geyn: bass | Hans van Oosterhout: drums

Live recording from early dec. 2007 at 'Porgy & Bess' in Terneuzen (the Netherlands).
Eight strongly blues-influenced extended (67 minutes overall) pieces, all (except Irving Berlins classic Cheek to Cheek) Bert van den Brink originals. The opening piece 'For Horace' immediately sets the mood: the soul of Horace Silver from his famous trio recordings is unmistakable present, not only in this piece, but throughout the whole CD. At the same time the typical contemporary Van den Brink/Van de Geyn subtle classical rooted poetry elevates the music far above mere epigonism. It is Bert van den Brinks miniaturism in a strongly magnified way.

On the DVD 'My piano is a mirror' can be found a documentary about the musical life of Bert van den Brink.