Label
: Jazz 'N Pulz
Format
: CD+DVD audio
Barcode
: 0608917592627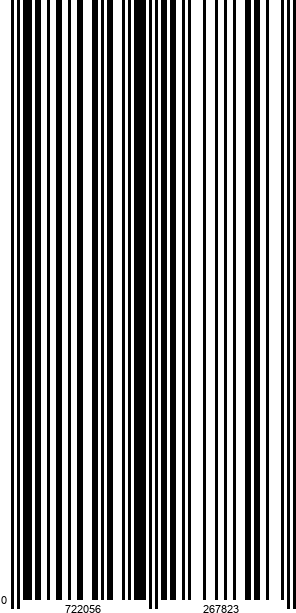 Catalog number
: BMCD 75926
Releasedate
: 02-10-09
Every piece on this double album(CD and DVD) again is an unbelievable experience. Without doubt the listeners of the cd and moreover as they join in the concert by the dvd and being part of the audience at the Bimhuis, they are within a few minutes convinced that here are gathered a supreme alto sax player with 30 remarkable musicians of the supreme String & Rhythm section of the Metropole Orchestra. Soloist and Orchestra they both will impress you with a vivid blend of their qualities with a number of well known pieces. (Bob Hagen)
9 songbook classics both in audio(CD) and video(DVD) double album
75th anniversary live concert of famous Dutch alto player Piet Noordijk
with the 30 musicians String & Rhythm-section of Metropole Orchestra
Arlia de Ruiter, Vera Laporeva, Denis Koenders, David Peijnenborgh, Pauline Terlouw, Polina Cekov, Erik Kromhout, Ruben Margarita - 1st violin |
Merijn Rombout, Herman van Haaren, Wim Kok, Elizabeth Liefkes-Cats, Vera van der Bie, Marianne van den Heuvel, Laurie Vreeken-Bos - 2nd violin |
Mieke Honingh, Norman Jansen,J ulia Jowett, Iris Schut, Isabella Petersen- viola | Emile Visser, Annie Tangberg, Wim Grin, Jascha Albracht - cello |
Erik Winkelmann - contrabass | Joke Schonewille - harp | Martin de Ruiter - oboe / English horn | Hans Vroomans - piano | Frans van Geest - bass | Marcel Serierse - drums.

Piet Noordijk has the ability to play jazz in such an unexpected way that he is always recognisable in his work in a way nobody else does. His improvisations never superficial and never dull, are surprisingly lucid. Many great and well known jazz musicians are always willing to play with him.On his 75th birthday Piet Noordijk was invited to play his favourite pieces with the string- and rhythm section of The Metropole Orchestra, the band in which he had been the main alto player for more than a decade. This album is the recording of the live performance of that birthdayconcert at the Bimhuis Amsterdam The Netherlands, both in audio (CD) and video (DVD).