Label
: Retrieval
Format
: CD
Barcode
: 0608917906127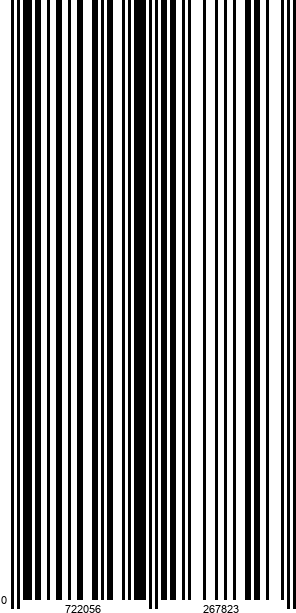 Catalog number
: RTR 79061
Releasedate
: 30-04-10
They have recorded a enourmous repertoire in the years between 1925-1931 but never became very famous and there is not that much information about them: Fred Sugar Hall & his Sugar Babies. But fame does not say everything because this is a cd with wonderful rarities, treasures of music recorded in the late years of the 1920's, beginning of the 1930's!
Rarities, treasures of Fred Sugar Hall & his Sugar Babies
Music of the 20's and beginning of the 30's
As a bandleader Hall and his men recorded prolifically for many labels (see below) from 1925 onwards.
Many recordings featured vocalist Arthur Fields with whom Hall enjoyed a lengthy partnership, co-writing several songs
Considering the fact that Fred "Sugar" Hall and his Sugar Babies recorded in excess of 150 titles between 1925 and 1931 there is surprisingly little information to be found on him or his long time partner, Arthur Fields. Quite a few of Hall's records are of considerable interest as jazz, but he is generally ignored by writers on the subject.We are fortunate, thanks to Mark Berresford, to be able to finish this CD with two previously unknown and unlisted numbers from, what would seem to be the band's find recording session on 9th September, 1931. Two other titles from this date are known to exist, but, like several of the tracks presented here are mega rarities.

The initial sides of the band are of non-vocal, straight-forward jazz styled material e.g. "Sobbin' Blues" and "Dallas Blues". The eight piece band had a standard Dixieland instrumentation of cornet, trombone, clarinet doubling, alto sax, banjo, piano, brass bass and drums plus a violin. After a couple of years with no known recordings the band returned to OKeh with a new front-line, though the rhythm section remained unchanged, and the addition of Arthur Fields' vocals.