Label
: Challenge Jazz
Format
: CD
Barcode
: 0608917015621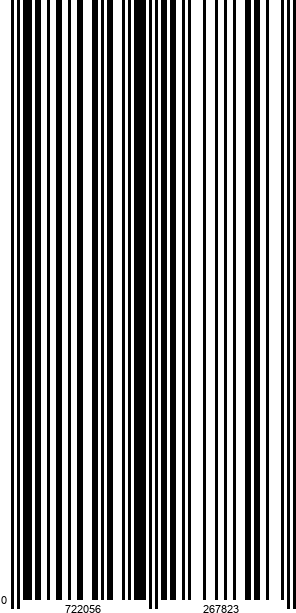 Catalog number
: CHR 70156
Releasedate
: 05-04-10
In "Playing Games" compositions and improvisations are tagging each other, they run away, tumble over each other and fall into embrace. With seven great musicians Eef van Breen creates a situation in which the senses are stimulated to the extreme with balanced compositions, dazzling improvisations and moving songs. In a surprising line-up with trumpet/vocals, 2 violins, cello, harp , piano and double bass.
Eef van Breen is winnar of the Dutch Jazz Vocalists Content and Best Original Music Award Filmfestival Reus
Van Breen's sound is hauntingly beautiful and lyrical: a true singing trumpet!
In a surprising line-up with trumpet/vocals, 2 violins, cello, harp , piano and double bass
All compositions and arrangements by Eef van Breen except for The Thrill is Gone (Lew Brown & Ray Henderson) arranged by Eef van Breen
Eef van Breen: "In Playing Games I have set out to draw from all the music that has ever influenced and/or inspired me. Be it the first children song, pop song or all the jazz and classical that I have encountered, I have set out to scour the well if I may. I feel for the first time in my creative life I have been able to distill a "sound" from this rich array of sonic textures and ideas.

Three of the twelve compositions on this work (the title song included) were written for the play "Antonioni-Project" performed by "Toneelgroep Amsteram". In that project I was challenged to write music based on images and impressions of which I found a very interesting way to write as it forced me to find the essence of the image and the composition simultaneously. The end result, if successful is that having brought the two together, the image and the composition should become one. The personal result of this exercise has lead me to approach the creation of music with a sort of freedom from the ordinary conventions that come with any creative craft. In Playing Games, the compositions and the improvisations are in fact playing together in a mutual agreement of push/pull, tension and release, alternating and overlapping. This concept along with my vision of creating music drenched in history while liberating the music from all conventions and traditions is my ideal musical world. My first step towards this ideal is, Playing Games. "