Label
: Turtle Records
Format
: SACD
Barcode
: 0608917553123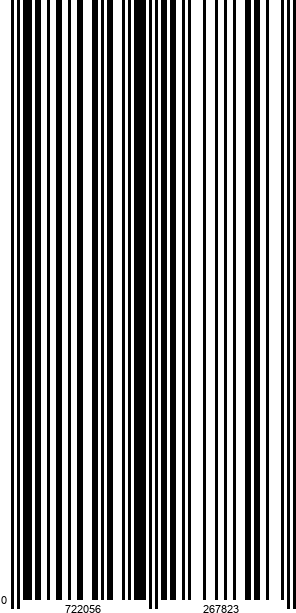 Catalog number
: TR 75531
Releasedate
: 02-10-09
Tristan Keuris and Mauricio Kagel made stringquartets which are of a particularly high quality. The works are varied but they both use extremes of rhythm, timbre and register, with complete control of emotional and technical elements. Homophony and polyphony frequently merge. With their difference in background, their music also has a lot of contrasts and all these things make this cd surprising and very interesting!
When this cd was recorded this was still a world premiere recording of the Kagel Stringquartet number 4
Unfortunately Kagel died just before this record was finished and could not hear the final result. He was in close contact about this recording with the Lagos Ensemble
A rollercoaster ride à la Escher, very expressive and with a beautiful atmosphere, this alternated with more tranquil moments
Super Audio Recording
Ron de Haas: violin | Jan Koomen: violin | Sebastiaan de Rode: violoncellowith the cooperation of Kyra Philippi: viola

Why does this CD bring together Tristan Keuris and Mauricio Kagel? 
Both composers wrote highly varied works of particularly high quality. In their string quartets they use extremes of rhythm, timbre and register, with complete control of emotional and technical elements. Homophony and polyphony frequently merge. The composers' different backgrounds – South America and the Netherlands – have resulted in two highly contrasting compositions, a fact that makes this CD so interesting. Listen to them and let yourself be surprised. Turn up the volume and imagine you're in the concert hall. We would love to hear your response.

Mauricio Kagel String Quartet no. 4From the very first moment, the elegantly light-footed line shared between the two violins accompanied by brusquely double-stopped chords in the viola and cello, the rustic tone in the work is unmistakable. Immediately one is captured: when have we last heard this peculiar colour? Yet it seems entirely fresh and unaffected, without the mawkish nostalgia of those who would like nothing more than to return to a golden age that never was, but likewise without any irony or parody, this all-purpose distancing device of postmodernist aesthetics that allows composers to, with an elegant or not-so elegant sleight-of-hand, renounce all responsibility for what they have written.

Tristan Keuris String Quartet no. 1
As in Bartók's String Quartet no. 5, Tristan Keuris uses the so-called mirror image effect in which the central movement serves as the axis. Melodious with many recitative-like elements, this movement gives a prominent role to the first violin. From the middle movement Keuris works towards the beginning of the first movement and the end of the third, the beginning and end of the quartet using the same motif. In other words, a return to the first movement immediately after the third movement would make a seamless transition, ultimately creating a never ending story. This is exciting because, like Kagel, Keuris draws on extremes of rhythm, timbre and register.