Label
: Double Moon Records
Format
: CD
Barcode
: 0608917108026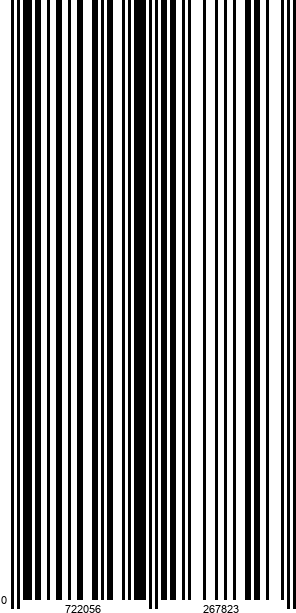 Catalog number
: DMCHR 71080
Releasedate
: 02-11-09
This is an organic growth of music with stable roots based in instrumental skills, a powerful corpus rich in ideas and branches full of blossoms – sometimes shooting out powerfully and sometimes with the pleasant scent of ballads.
20-year-old lady playing a soulful saxophone with beautiful sound and intonation.

Charlotte Greve and her band "Lisbeth Quartett" have been chosen to represent the "jazz thing next generation" in Germany

Originals, but also a standard (All Or Nothing At All) and a cover which is played by other rather rarely: Tom Waits´ "Johnsburg, Illinois"

Charlotte Greve (as) | Manuel Schmiedel (p) | Marc Muellbauer (b) |Martin Krümmling (d)

We should not overuse the term "child prodigy", even if this is what you want to say automatically when a young lady only 20 years old founds her own band and then records her first CD shortly afterwards. When the whole project is also then light years from sounding like a schoolband, then at the latest you should start to listen more closely to the alto sax player Charlotte Greve. She is not just simply talented. She was already a member of the State Youth Jazz Orchestra when she was 16 and since then has won several music and solo playing prizes on the state and national levels as an alto sax player in various bands. She is also unbelievably hard-working; she took lessons from Loren Stillman, Dick Oatts and David Binney, among others, and is currently studying under Peter Weniger in Berlin. In addition to all of that, she has an unbridled urge to be creative and shape music as well as substantial powers of self-assertion, which a band simply has to have.