Label
: Intuition
Format
: CD
Barcode
: 0608917130126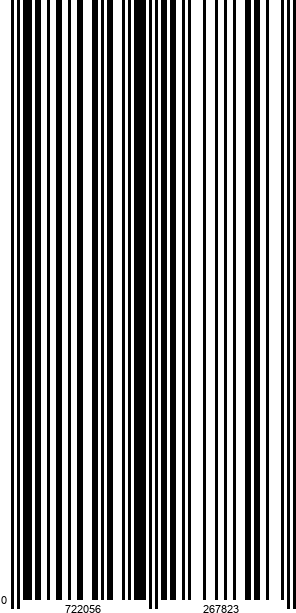 Catalog number
: INTCHR 71301
Releasedate
: 01-10-10
The legend continues: Sexteto Mayor, founded in 1973, played shows in 700 cities. And they will continue, together with their outstanding new leader Horacio Romo.
- "Sexteto Mayor" is still considered the best tango orchestra in the world
- Latin Grammy ® Award winning band
- including Bonus tracks from the last tour with the late Jose Libertella
Julio De Caro founded the sextet with 2 bandoneons, 2 violins, piano and double bass for the Argentinean tango in 1924. Almost 50 years later in 1973, it remains the most well known of all tango bands with still the same composition. José "Pepe" Libertella and Luis Stazo, the two bandoneon players, were the initiators. In spite of a few changes of the band members, the compositions and arrangements of these two were the continuous element of Sexteto Mayor. They had solid roots in the Argentinean tradition even though the arrangements were not averse to modern influences at all, and now and then a waltz or a milonga was interwoven. You could have expected that the death of Libertella (2004) and the leaving the group by Luis Stazo in the same year (he emigrated to Berlin) would result in a break with the past. But far from it! The two "elder statesmen" Abramovich and Walczak, who had represented the string fraction at Sexteto Mayor for years, took the reins and carefully expanded the range. In the meantime, Horacio Romo has become the conductor of the ensemble. He has played with very well known orchestras (Symphony Orchestra of London, Auckland Philharmonic Orchestra and many more) and musicians (Roberto Goyeneche, Julio Iglesias, Néstor Marconi, Gustavo Beytelman and many more.); his virtuosity, his expression and his sensitivity are unparalleled. The young Lautaro Greco has played alongside him since 2007, and he will follow in the footsteps of Romo one day. Since his concert debut in 1994 (he was only 7 years old!), he only had the best teachers; he has been touring internationally since 2004 (among others, with Carla Pugliese). On the other hand, the pianist Fulvio Giraudo can already look back at a long career with numerous distinctions and international tours. Enrique Guerra on double bass, who is also a member of Banda Sinfónica de Buenos Aires, has already performed on all famous stages in Argentina and has been on around 20 global tours with well known tango groups. "Sexteto Mayor" is still considered the best tango orchestra in the world, and it has made more than 20 recordings, received numerous distinctions (among others, the Latin Grammy ® Award), and will continue to go on its way. The international fans of tango remain fascinated by this sextet, which continues the philosophy and tradition of the founders with reverence. The special feature of this new CD is that previously unreleased live recordings from the last tour with Libertella and Stazo (2004) are included as "encore" to the newly recorded pieces. This functions as proof of preservation of the spirit of group even after the death of Libertella.