Label
: Daybreak
Format
: CD
Barcode
: 0608917594027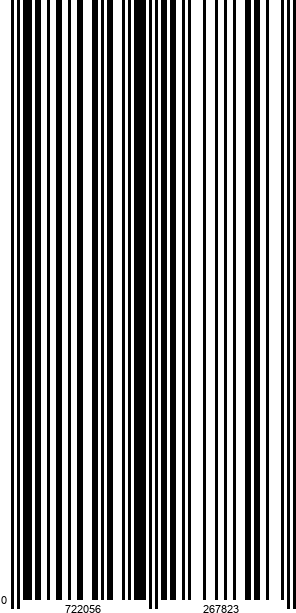 Catalog number
: DBCHR 75940
Releasedate
: 26-02-10
An incredible cd with mostly duos and some beautiful trios with Fay Claassen. Jan Verwey has a quiet, thoughtful approach and plays a lot of bebop-oriented lines. He derives inspiration from musicians playing bebop and beyond, among them Tom Harrell, Phil Woods, Jim McNeely and (not surprisingly) Bert van den Brink. Playing with Bert together on this cd Jan Verwey sees as a wonderful gift.







Two emphatic musicians with great ears and fast reflexes: both can make incredible runs sound easy.
Swinging intimate music cán be made without drums!
Also multi-faced singer Fay Claassen sings on this cd
Jazz Standards ánd some free improvisations!
Jan Verwey is 73, but that does not slow him down at all!
An incredible cd with mostly duos and some beautiful trios with Fay Claassen. Jan Verwey has a quiet, thoughtful approach and plays a lot of bebop-oriented lines. He derives inspiration from musicians playing bebop and beyond, among them Tom Harrell, Phil Woods, Jim McNeely and (not surprisingly) Bert van den Brink. Playing with Bert together on this cd Jan Verwey sees as a wonderful gift.

Jan Verwey: harmonica
Bert van den Brink: piano
Fay Claassen: vocals

At 73, Dutch harmonica expert Jan Verwey is still growing as a musician every day. Listening to a concert recording he made half a year ago, he keeps saying to himself: "I can do better now."

A couple of years ago, he says, it would never have entered his mind to ask Bert van den Brink to record a session consisting mostly of duets. (The 50-year old piano virtuoso with a classical background, is well-known for lengthy associations with Dee Dee Bridgewater, Toots Thielemans, Philip Catherine and others.) "Bert is a giant on his instrument, and I thought he was out of my league. But at the concerts we did, he repeatedly said he loved the way I listen to him and react to his improvisations."

Both are empathic musicians with great ears and fast reflexes. Like Bert, Jan can make incredible runs sound easy.

Jan's instrument – the chromatic harmonica – is more complex than it looks. "It has twelve tiny holes, and each of these can produce four notes: the first by blowing, the second by inhaling air, and the third and the fourth by doing the same with a side-button pushed in." Coordinating all that demands the precision of a watchmaker, especially when you're blowing choruses on fast bebop changes.

The idea to record with just piano – adding singer Fay Claassen on some tracks – came partially from Chet Baker, who showed Jan you can make swinging intimate music without drums. In 2007, Jan accepted an invitation to perform at several Canadian jazz festivals with just Jilian Lebeck on piano and Paul Rushka on bass. "After a concert in Medicine Hat, we got a standing ovation from around 600 people. They clapped for 12 minutes; it was almost embarrassing. When I finally returned to my dressing room, the promoter said: 'You have to go to the lounge; people are standing in line to buy your latest CD.' So I sat down to sell and autograph my records; I felt like a bestseller author."

After that experience, he resolved to keep his next recording sessions small and intimate, to make music with a fragile air. "The two days in the studio were pretty relaxed. Bert and I don't need a rhythm section; we keep time in our heads." Jan picked the songs, including "Stella by Starlight," done as a fast waltz for once, and "It's a Dance" by the late Michel Petrucciani, a French pianist he greatly admires.

Fay Claassen, a singer who never wastes a note and never raises her voice, is a multi-faceted artist, able to scat in a Chet Baker-like manner but also to interpret a lyric, making every word count. It was Suzie Scraggs-Van de Geyn who wrote the words to Fay's rendition of Charlie Parker's solo in "Perhaps".

But it was Bert's suggestion that they also record some free improvisations: "Just sit down and play." Jan: "I said it was all right by me, as long as we didn't make the tracks too long. And I did propose we start in D-minor. Before we knew it, we'd recorded five tracks! That's the kind of session it was."