Label
: Challenge Records
Format
: CD
Barcode
: 0608917329728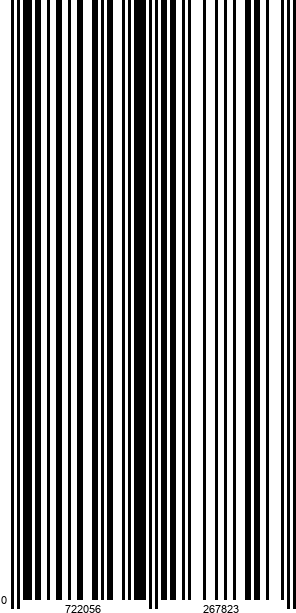 Catalog number
: CR 73297
Releasedate
: 01-02-10
Earth Jazz represents Herring's electric funk-jazz connection. And while most jazz fans may know him from his tenure with hard bop icon Nat Adderley (1987-1993) or from his various sideman roles with the likes of Freddie Hubbard, Cedar Walton, the Mingus Big Band or Louis Hayes' Cannonball Legacy Band (as well as from his 14 recordings as a leader), they will no doubt recognize him in this new and different setting.
Herring has worked with Lionel Hampton's big band, Nat Adderley, Art Blakey and The Jazz Messengers, The Horace Silver Quintet, Jack DeJohnette's Special Edition, Dizzy Gillespie, The Mingus Big Band etc.etc.
Herring has taken bands to Japan and Europe on several occasions and has appeared in nearly every major jazz festival in the world
This release is knee-deep in mid '70s funk-jazz
Vincent Herring & Earth Jazz | Vincent Herring: saxophone | Joris Dudli: drums | Anthony Wonsey: piano | Richie Goods: bass.

After performing live for five years now, the members of Earth Jazz have developed a very distinct sound that draws on their collective experiences. "And on this recording we tried to get the same vibe in the studio that we get live on gigs," explains Goods. "That's why some of the songs are kind of long because everybody blows. This is no smooth jazz group, everybody in this band solos, and we blow like we're playing a bebop set even though it's in a funky setting." With Dudli and Goods acting as the lock down Mike Clark-Paul Jackson rhythm tandem of this Earth Jazz quartet, they strike a nice balance between slamming grooves and freewheeling improvisation on Goods' "Citizen of Zamunda," Dudli's energized "Tom Tom" and Wonsey's savvy backbeat fueled Earth Jazz treatment of John Coltrane's "Naima." Herring soars majestically on soprano sax on Wonsey's vibrant rhapsody "Black Fairytales" and demonstrates soulful restraint and lyricism on alto on his own reflective "Never Forget." Grant's "Morning Star" has Dudli swinging briskly with brushes beneath Herring's relaxed, pungent alto tones, Wonsey's chiming Fender Rhodes electric piano and Goods' contrapuntal basslines. And the emotionally-charged closer, Dudli's gospel flavored "You Got Soul," has Herring testifying on alto sax alongside Wonsey's churchy piano comping and Goods' warm, woody upright bass lines.