Label
: Jazz in Motion
Format
: CD
Barcode
: 0608917596625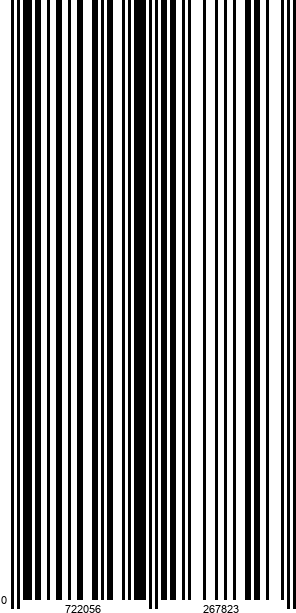 Catalog number
: JIM 75966
Releasedate
: 02-04-10
Recorded live during their 2009 world tour in Amsterdam, Athens, Bangalore, Cannes, The Hague, Mumbai, Paramaribo, Puna, Vienna and Vilnius. 2010 will be the year of the White Tiger Tour based on this third album of Wired Paradise White Tiger, recorded on their 2009 worldtour, which is still going on this year in for instance Korea, Brazil, Argentina, Japan and Slovenia and of course The Netherlands.
Yuri Honing is Hollands most important saxophone player - according to the Penguin Guide to Jazz on CD and the Oxford Introduction to jazz
Honing worked with many internationally famous jazzmusicians Like Pat Metheny, Charlie Haden, Paul Bley, Gary Peacock and Paul Motian!
Honing received an Edison Award in 2001
Yuri Honing plays with many different bands/ensembles of which he is the bandleader (Wired Paradise / Yuri Honing Acoustic Quartet / Yuri Honing Trio / Honing Mulder)
Yuri always had an eye for contemporary developments, especially in popular music. After the successful release of the 'Phase Five' album, (Verve 270377-4) in collaboration with producer FLORiS featuring vocalists Janne Schra, Sarah Bettens and Lillian Vieira, finally the long awaited album 'White Tiger' is released.

Since 2006 Honing and his electric band Wired Paradise are conquering the world with electronics, rock and jazz in a spectacular mix where Honing's saxophone seems to represent the vocal part of many songs. 'White Tiger' is recorded during their 2009 world tour and proves the band to be a stunning live act. The album is inspired by Aravind Adiga's prizewinning novel 'The White Tiger'.

As a blueprint of Indian society Adiga's novel overwhelmed Honing completely, who has been touring India for many years. Also, an important part of this album was recorded during Honing's last concert in Mumbai, India, in 2009.

Yuri Honing is Europe's most remarkable saxophonist with a broad mind and with very little prejudice. He was the first jazz musician ever to record a complete album solely with pop songs ('Star Tracks', 1996) that caused a stir in both Germany and the U.K. Ever since he toured the world presenting his groups on all major jazz festivals. Honing played and recorded with jazz greats as Pat Metheny, Charlie Haden, Paul Bley, Gary Peacock, Paul Motion and many others.