Label
: Challenge Records
Format
: CD
Barcode
: 0608917330021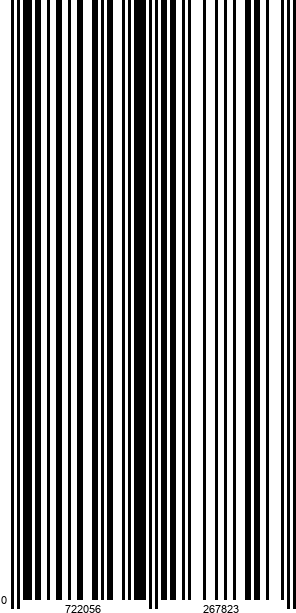 Catalog number
: CR 73300
Releasedate
: 30-04-10
In this wonderful album Cachao Sounds take part: Loet van der Lee,
Frans Cornelissen, Efraín Trujillo, Mark Lotz, Kees van Zomeren, Armando
Vidal, Yunan García, all of them important figures of the Dutch Jazz
circuit. Special mention deserves the participation, in this project, of
Lázara Cachao López, daughter of Orlando López Cachaíto. Lázara
Cachao inherited from her family the taste and wisdom to keep alive
the Cachao music.
Cachao Sounds is a tribute to the Lopez Cachao family: Israel López Cachao, Orestes López and Orlando López Cachaito
Gerardo Rosales brought together important figures of the Dutch Jazz circuit ánd Lázara Cachao López, daughter of Orlando López Cachaíto!
Lázara Cachao inherited from her family the taste and wisdom to keep alive the Cachao music
Cachao Sounds is a tribute to the Lopez Cachao family: Israel López
Cachao, Orestes López and Orlando López Cachaito. In 1937, the Brothers Orestes and Israel López composed the theme Mambo, a musical piece that would give the name to a new Cuban musical style. It was a much more rapid variation of the Danzon. With this composition the two Brothers created a genre that would be popularized in the late 1940's by the Cuban pianist Dámaso Pérez Prado.

In the 50's, Israel López "Cachao", an energetic and creative man, went on
with his musical activities, this time directed towards jazz and the African
rhythms. Out of this fusion and of the night sessions played together with
Cuban musicians in a recording Studio, came numerous recordings and
also emerged the well-known "descargas", improvisations in the style of
the jazz jam sessions.

Orlando Lopez "Cachaíto", from his side, continued the family tradition
and executed wonderful musical works together with Los Amigos, a group
of Frank Emilio, Tata Guines and Guillermo Barreto. He also worked with
Estrellas Areito and was the founder of Buena Vista Social Club.

All Latin musicians learned the language of the rhythm and improvisation
from the discs recorded by Cachao and from his descargas of the 50's. La descarga is a genre that gives the freedom to improvise, an indispensable
element in the development of the Latin jazz and la salsa.

In this wonderful album Cachao Sounds take part: Loet van der Lee,
Frans Cornelissen, Efraín Trujillo, Mark Lotz, Kees van Zomeren, Armando
Vidal, Yunan García, all of them important figures of the Dutch Jazz
circuit. Special mention deserves the participation, in this project, of
Lázara Cachao López, daughter of Orlando López Cachaíto. Lázara
Cachao inherited from her family the taste and wisdom to keep alive
the Cachao music. I brought together these artists to tell the world that
Gerardo Rosales doesn't stop to defend the Latin music. Yes, Sir, the
descarga continues." Gerardo Rosales in the linernotes of the cd Cachao Sounds

Lazara Cachao Lopez: grand piano & fender rhodes
Gerardo Rosales: congas, bongo, timbal, guiro, maracas & coros
Armando Vidal: timbal
Kees van Zomeren: acoustic bass
Loet van der Lee: trumpet & flugelhorn
Frans Cornelissen: trombon
Efraim Trujillo: sax tenor & sax soprano
Mark Lotz: flute
Yunan Garcia: coros