Label
: Daybreak
Format
: CD
Barcode
: 0608917597820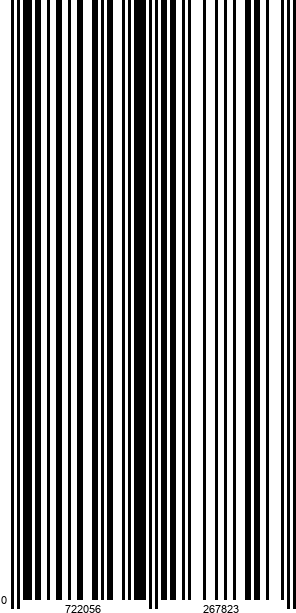 Catalog number
: DBCHR 75978
Releasedate
: 03-09-10
When Trane played the blues you really GOT IT, according to Liebman. The same we can say for him and his trio in this great blues-homage to John Coltrane. This is recorded at a live concert, which turned out to be splendid material for a new record!
The famous Liebman trio with the star line-up
Some blues played or associated with John Coltrane
A live concert and some additional sound reinforcment turn out to be great cd/material!
De titanic forces of Coltrane are tackled in Liebman´s own way in this homage
David Liebman: soprano and tenor saxophones
Marius Beets: bass
Eric Ineke: drums

"The trio was on tour playing Kurt Weill and Alec Wilder compositions from
our two releases on Daybreak. Arriving at this small club in Belgium and feeling a bit under the weather, I felt that we should play something different. As I try to do on these occasions, I like to have at least the thread of a story line for a night's repertoire. Why not play some blues played or associated with John Coltrane? Thanks to Kris Roevens and with some additional sound reinforcement from Marius, to our surprise we came out with a CD worth of music without planning it at all.

For many years till the late '80s, with a few exceptions, I purposely refrained from recording Coltrane tunes for the obvious reason that I needed and wanted to escape his titanic (and positive) influence on my life and music. It is well known among those who have heard me speak in classes or interviews that seeing Trane live in the '60s was my epiphany. By the late '80s I felt ready to tackle it somewhat of my own terms, which I did on "Homage To Coltrane" (Owl Records) in 1987 and have recorded several Trane compositions since then, especially from the late period. In the case of this CD, the vibe was to just play the music for an evening and have fun. With such a strong bass-drum team as Marius and Eric are, I knew that whatever transpired it would certainly swing… so no arrangements, just the heads and blow. There is nothing new contained herein but it does reflect the absorption of years of study of Trane's music and a kind of homage to one particular aspect of his massive style." - Dave Liebman in the linernotes on this cd.