Label
: Intuition
Format
: CD
Barcode
: 0608917130225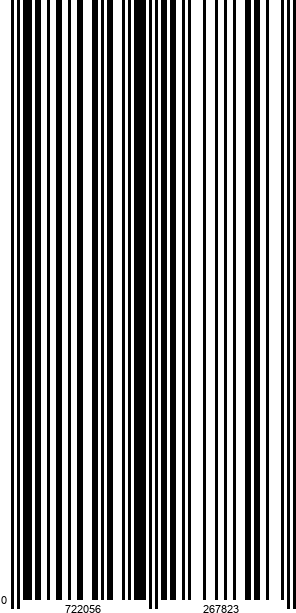 Catalog number
: INTCHR 71302
Releasedate
: 17-05-10
Jerry Bergonzi is not only a well known musician, but also an enthusiastic teacher and professor at the New England conservatory. Together with the two accompanists he creates a powerful and personal sound.
- Jerry Bergonzi is one of the great tenorists of our time, and a guideline for young artists
- Without harmony instruments involved, he creates a strong and powerful sound full of creativity.
- Bergonzi´s sidemen are perfect accompanists, they know each other since years.

Jerry Bergonzi has been a saxophonist in great demand for quite some time, from his beginnings with Dave Brubeck until recently with John Abercrombie. He is also an enthusiastic teacher who fills his students with enthusiasm. In additional, he has also written several important textbooks , which are basic works for saxophone students today.
When he can be seen and heard in Europe, then he works with two musicians who are only known to connoisseurs . But Bergonzi knows exactly that they create an environment for him, which gives him all the freedom that a soloist needs in a small group without harmony instruments. And he proves with this "three-point shot" that he knows how to use this freedom in a unique and exciting way.