Label
: Challenge Jazz
Format
: CD
Barcode
: 0608917016123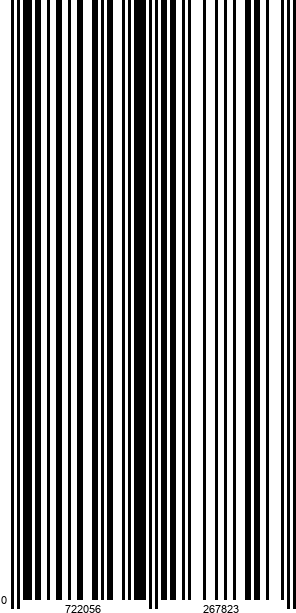 Catalog number
: CHR 70161
Releasedate
: 01-10-10
Birgitte Lyregaard captivates the listener with her pureness and her love for the most beautiful melodies in the world: the jazz ballads. This love shines through in every note she sings together with saxophoneplayer Alexandra Grimal, who won several prizes and plays for instance with Gary Peacock, Paul Motion and Lee Konitz and the legendary pianist Alain Jean-Marie (who played with giants like Chet Baker, ee Dee Bridgewater,, Charlie Haden and many more).
Lyregaard has surrunded herself on her splendid debut-cd with the best artists in the field!
An album with ballads (standards) performed from the heart
Lyregaard can do everything with her voice and her musicality is obvious
Original and extremely versatile
A big chance for a international breakthrough, expecially in this excellent line-up
Blue Anemone, the titlesong of the cd "and in Danish "Den blå anemone", is a Danish song about maintaining hope through times of darkness. Planting a seed in unfamiliar ground and thinking that the roughness and incompatibility of the surrounding elements will be the end of this fragile existance. But come spring, surprise and joy, a spot of sky blue breaks through the soil. Even stronger from resistance this beautiful flower reminds us that there is always a way up and out, no matter how impossible things may seem and that flowers can survive to spread hope and joy in even the most unlikely places.

Though today she is also active with musical projects of different genres (impro, deep pop, poetry rock) her intial love - the jazz standard - has never seized to fascinate and occupy her. So with this trio Birgitte Lyregaard (w. Alain Jean-Marie, piano and Alexandra Grimal, saxophones) gets lost in the American Book of Standards, the bare, re-defined essentials of the soul of the jazz ballads.