Label
: Challenge Records
Format
: CD
Barcode
: 0608917330427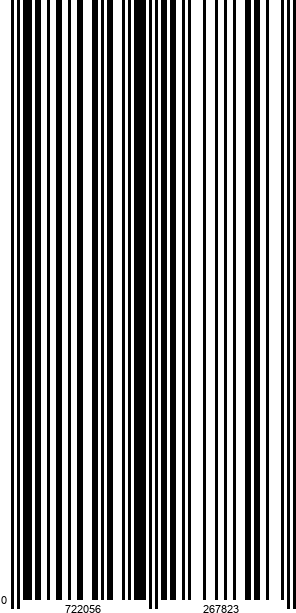 Catalog number
: CR 73304
Releasedate
: 01-04-11
Maria Jameau & Blue Brazil performs a mix of Brazilian, African, Latin and French music that enchants the soul. Their music is classy, organic, bohemian, soulful, and multicultural.
Blue Brazil creates sounds that make the spirit dance and the mind relax
A quintet consisting of longtime performing artists
Music influenced by the musical backgrounds of the different band members, reaching from latin, jazz, r & b, and funk to Spanish flamenco, north Indian and eastern European
Relaxing music, that brings along the sun and the summer
Maria brings a joyful multicultural spirit to her music and movement classes for all ages.
Maria Jameau & Blue Brazil is a soulful world music quintet based in Sonoma County, California. Comprised of longtime performing artists, Bob Afifi (flute), Nate Lopez (bass & guitar), Jacob Harris (percussion), Pablo Rodriguez (guitar and vocals), and Maria Jameau (award-winning lead vocals and percussion), Blue Brazil creates sounds that make the spirit dance and the mind relax. While the musical backgrounds among them range from latin, jazz, r & b, and funk to Spanish flamenco, north Indian and eastern European, Maria Jameau & Blue Brazil performs a mix of Brazilian, African, Latin and French music that enchants the soul. Their music is classy, organic, bohemian, soulful, and multicultural (source: culturemob.com)