Label
: Exton
Format
: SACD
Barcode
: 4526977050429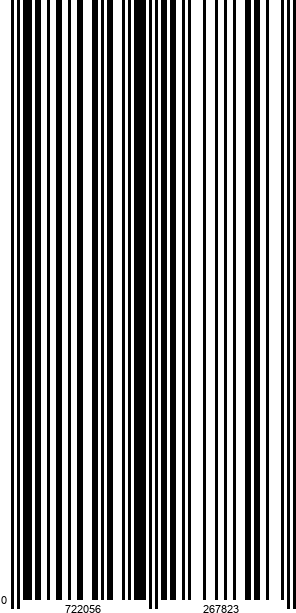 Catalog number
: EXCL 42
Releasedate
: 01-10-10
This is the third live & session recording series of Sydney Symphony and Mr. Ashkenazy's "Composer Festival", featuring Prokofiev in 2009, following Rachmaninov (2007) and Elgar (2008).
Hybrid (CD SACD 2ch)
Digitally remastered with superior sound quality.
One of the most revered musicians of our time, with a career spanning over fifty years of music-making both at the keyboard and in front of the orchestra
In January 2009 he took up the position of Principal Conductor and Artistic Adviser to the Sydney Symphony
Sublime interpretation of two of Prokofiev's most popular symphonies, the First and the Fifth
With a impressieve career as a pianist, Ashkenazy is a renowned conductor as well
This first Prokofiev disc includes the accessible 'Classical' First Symphony and the popular Fifth. Internationally renowned as one of the finest interpreters of Russian composers, Sydney Symphony's Principal Conductor and Artistic Advisor returns to Australia for concerts in August.

The man who because of arthritis in his fingers played the piano less and less which gave him the opportunity to take the role of conductor. Also he has recorded so much CD's playing the piano, that it was time to put the focus somewhere else. That results in many concerts ánd CD-recordings with Ashkenazy as a conductor, a discography that is now also growing fast. And that is a splendid thing because Ashkenazy loves to record.

With this CD audiences will be taken on a journey through Prokofiev's compositional career and explore the many musical personalities of the man who wrote some of the most influential works of the 20th-century and who many called 'the prodigal Russian'.

The sparkling Classical Symphony is paired with the Fifth Symphony, which Ashkenazy regards as one of the great creations of Prokofiev's soviet years, whose music represents "the greatness of the human spirit".