Label
: Exton
Format
: SACD
Barcode
: 4526977050498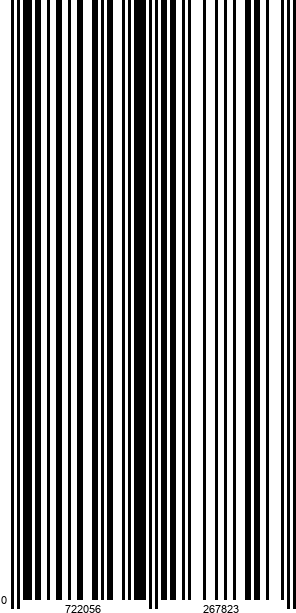 Catalog number
: EXCL 49
Releasedate
: 01-10-10
He brought us the Sibelius, Rachmaninoff and Elgar Festivals and now Sydney Symphony Principal Conductor and Artistic Advisor Vladimir Ashkenazy is set to thrill Sydney audiences again with his 2009 Prokofiev Festival with the Sydney Symphony with magnificent performances of Suites Lt. Kijé / Love of the Three Oranges / The Ugly Duckling.

Hybrid (CD SACD 2ch)
Digitally remastered with superior sound quality.
One of the most revered musicians of our time, with a career spanning over fifty years of music-making both at the keyboard and in front of the orchestra
In January 2009 he took up the position of Principal Conductor and Artistic Adviser to the Sydney Symphony
With the young and upcoming baritone Andrei Laptev and soprano Jacqueline Porter
This CD is part of a large "Composer Festival", featuring Prokofiev in 2009, of Sydney Symphony and Mr. Ashkenazy's. Prokofiev's voice comes through in the Lieutenant Kije: Suite, an invented scapegoat takes on a life of his own and soprano Jacqueline Porter brings to life Prokofiev's adaptation of the famous fairytale 'The Ugly Duckling'.

During this Festival over three weeks and four separate programs, audiences were taken on a journey through Prokofiev's compositional career and explore the many musical personalities of the man who wrote some of the most influential works of the 20th-century and who many called 'the prodigal Russian'.

Mr. Ashkenazy is well-known as one of the best interpreters of Russian composers, fully involved in the project of Prokofiev as well, with huge variety of repertoire, including complete symphonies as well as orchestra works.