Label
: Timeless Jazz Legacy
Format
: CD
Barcode
: 0608917450125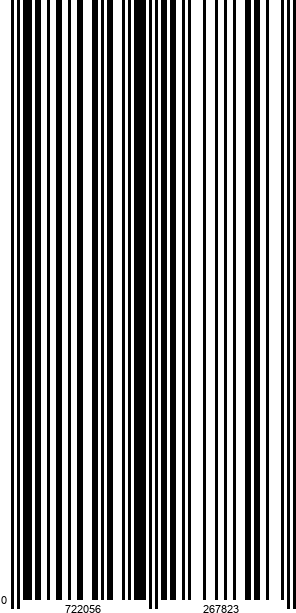 Catalog number
: TJL 74501
Releasedate
: 01-10-10
The memorable I.J. is quite an opener, but the George Adams-Don Pullen group never lets up, creating historic music full of fire. Even with John Scofield added as a special guest, this band would never be mistaken for anyone else.
The George Adams-Don Pullen Quartet is joined for the only time by guitarist John Scofield.
The music is not only ferocious and passionate but sometimes quite wild, with Adams and Scofield clearly inspiring each other.
With Don Pullen pushing the rhythm section, the quintet performs some of the most exciting music of the 1980s. Explosive is an understatement.
Recorded live at Jazzhus Montmartre, April 4 and 5, 1985

A Dutch promoter had booked Mingus with Pullen, drummer, Dannie Richmond and Adams on an extensive tour of Holland. After Mingus' death in 1979, he (the promoter) wanted to call the remainder of the group 'The Mingus Dynasty'. We didn't mind doing the tour, but we didn't want to be called by that name without Charles Mingus. Cameron Brown became the groupÌs bassist as the tour began in November 1979. The George Adams-Don Pullen Quartet toured Europe for the first few years. Then a date at New York's Village Vanguard catapulted them to fame in the U.S. But it wasnÌt this group that brought Adams to the Apple. I went on the road with organists, Hank Marr at first, later Bill Dogett (Honky Tonk). When I came to N.Y. (with Dogett) I had $100 in my pocket. The very next day I got a gig with the Flamingos (a charted R&B group) in Brooklyn. Six months later George Adams was back with organists, this time Lonnie Smith was the leader. Drummer, Roy Haynes, for whom Adams has great respect, led a group which featured George. But it was with Mingus where he became widely recognized. The world was rediscovering Charles Mingus during the early 70s and the great bassist/composer was experimenting with new voicing. He used drummer Roy Brooks playing saw with mallet; Charles Magee played two trumpets÷ at the same time. And George Adams was creating a new voice of his own based on Mingus ideas.