Label
: Timeless Jazz Legacy
Format
: CD
Barcode
: 0608917450521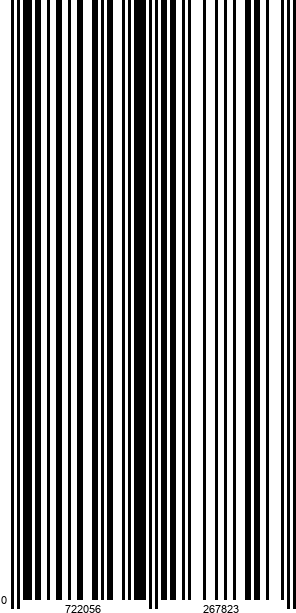 Catalog number
: TJL 74505
Releasedate
: 01-10-10
Al Cohn, an important tenor-saxophonist since the late 1940s, made one of his final great recordings on 1988's Rifftide, matching wits and ideas with an impressive Dutch rhythm section on a set of swinging standards and two originals.
Al Cohn, a famous and influential tenor-saxophonist and arranger, was one of the major names in jazz from the late 1940s until his death in 1988.
While he originally came to fame displaying a "cool jazz" tone on tenor, late in life, Cohn's tone became harder and more distinctive.
Rifftide, one of Cohn's final recordings, teams him with a top-notch Dutch rhythm section that includes the superlative pianist Rein de Graaff.
This spirited set features Al Cohn on six of his favorite standards plus two of his originals, sounding at his very best.
Musicians:
Al Cohn tenor saxophone
Rein de Graaff piano
Koos Serierse bass
Eric Ineke drums

Recorded at Studio 44, Monster, Holland, June 6, 1987