Label
: Timeless Jazz Legacy
Format
: CD
Barcode
: 0608917450620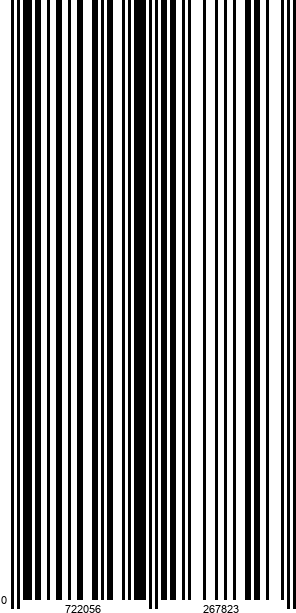 Catalog number
: TJL 74506
Releasedate
: 01-10-10
Lou Donaldson's Forgotten Man features the veteran alto-saxophonist at his best, performing bop tunes, blues and standards in the style that he loves most, and singing happily on Whiskey Drinkin' Woman.
Lou Donaldson has long been an exponent of Charlie Parker's music although with a more bluesy tone and a melodic style of his own.
After a period of recording funk dates and often utilizing an electronic saxophone, 1981's Forgotten Man brought Lou Donaldson back to the acoustic straight ahead jazz music that he most loves.
Donaldson's fine rhythm section includes the underrated but exciting pianist Herman Foster.
Forgotten Man includes such gems as Confirmation, Don't Blame Me, Exactly Like You and Lou Donaldson's humorous vocal on Whiskey Drinkin' Woman.
Lou Donaldson - alto sax
Herman Foster- piano
Geoff Fuller - bass
Victor Jones - drums

On "Forgotten Man" alto saxophonist Lou Donaldson improvises, as he does during his concerts, to four sorts of themes: own compositions as the 32-measures counting "Tracy", jazz-standards like the samba "This is Happiness", "low down blues" such as "Wiskey Drinkin' Woman" and at last Charlie Parker-vehicles like "Confirmation", "Melancholy Baby", "Don't Blame Me" and "Exactly Like You". He expresses himself on this record in a typical post-Parkerian style. Striking is his choice of the material to be improvised in the form of attractive and charming "songs" with a melodic line. In his ballads he evokes something of the purity of a Johnny Hodges. As a creative artist he joins an innate liking for the melody to a special sense for the re-creation of the themes into own flesh and blood. In this way he carries on "Bird" Parker's message with almost the same instrumental virtuosity. His sonority stands for a true revelation. His tone possesses this special vibration which made Parker so touching during his golden ages. It leaves a sophisticated, delicate and muffled impression. Moreover, Donaldson is served by a natural and faultless timing. His swing of performance links up with the mainstream jazz and the postbop. Technically he experiences not one difficulty to cast the ideas that are flowing through his mind into a suitable form Since he does not reflect Parker's torture in any way, he appears more classicistical to us. His chorusses seem to be carried by a profound lyricism, the basis of all good music. On top of this he affirms on this album his personal and wordly approach of the blues, which gains in relief thanks to his vocal contribution and his ironical undertone. In this field, we consider him even as one of the greatest saxophonists of the contemporary jazzscene. Indeed, these interpretations show that Lou is no longer a "forgotten man", but has recovered his own strong identily. Together with the prominent Phil Woods and the enthusiastic Richie Cole, he probably cinstitutes the presentday top of altosaxes in the postbop-idiom.
Juul Anthonissen, December 1982