Label
: Timeless Jazz Legacy
Format
: CD
Barcode
: 0608917450729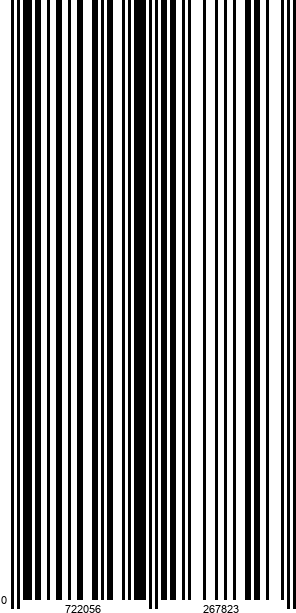 Catalog number
: TJL 74507
Releasedate
: 01-10-10
Bill Evans' productive and very influential career reached its highest level with his final trio. The Brilliant Bill Evans is one of the best programs by this group and a must for the pianist's many fans.
One of the greatest jazz pianists of all time, Bill Evans is still a very popular artist 30 years after his death.
Evans' trio with bassist Marc Johnson and drummer Joe Labarbera is considered his finest group since his early 1960's trio with bassist Scott LaFaro and drummer Paul Motian.
Brilliant, one of the most rewarding recordings by Evans' final trio, has four of the pianist's originals, three lesser-known songs, and the "Theme From M.A.S.H."
The interplay between Evans, Johnson and Labarbera is subtle but exciting, with a great deal of inner heat being felt just beneath the surface.
Featuring:
BILL EVANS - piano
MARC JOHNSON - bass
JOE LABARBERA - drums

Recorded at "Keystone Corner", San Francisco, USA on 31 August and 7 September 1980.