Label
: Timeless Jazz Legacy
Format
: CD
Barcode
: 0608917450828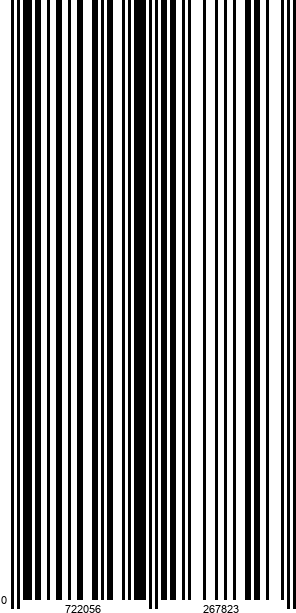 Catalog number
: TJL 74508
Releasedate
: 01-10-10
Whether swinging at a medium-tempo pace, caressing the melody of a ballad, or digging into the St. Louis Blues, Tommy Flanagan and his two notable sidemen are heard at their most creative throughout this memorable effort from 1989.
Pianist Flanagan is heard at the peak of his powers.
The nine standards and one original are given definitive treatment by the trio.
Flanagan, Mraz and Washington form a tasteful and swinging combo that is both impeccable and exciting.
Tommy Flanagan - Piano
George Marz - Bass
Kenny Washington - Drums

Recorded Janaury 17th & 19th 1989 Englewood Cliffs, New Jersey