Label
: Timeless Jazz Legacy
Format
: CD
Barcode
: 0608917450927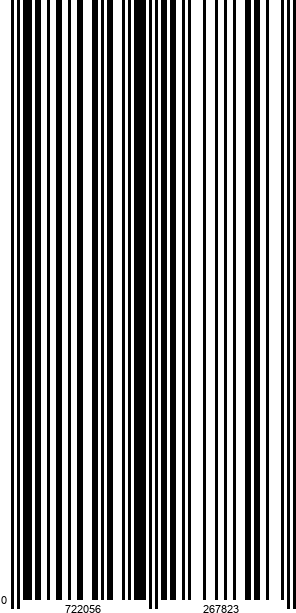 Catalog number
: TJL 74509
Releasedate
: 01-10-10
George Coleman has been an exciting tenor-saxophone soloist for over 50 years. Amsterdam After Dark, which matches him with a brilliant rhythm section, is one of the highpoints of his long career.
A powerful tenor-saxophonist, George Coleman has long been famous in the jazz world for his period as a member of the Miles Davis Quintet.
A superior player with a sound of his own, Coleman has many opportunities throughout this quartet set from 1978 to stretch out on originals and "Autumn In New York."
Coleman is joined by an all-star rhythm section that is consistently inventive and inspiring.
George Coleman has only infrequently recorded as a leader through the years. Amsterdam After Dark is considered by many to be his finest hour.
Recorded, 29 December 1978 in the Sound Ideas Studio, New York.

George Coleman - tenor sax
Hilton Ruiz - piano
Sam Jones - bass
Billy Higgins - drums