Label
: Timeless Jazz Legacy
Format
: CD
Barcode
: 0608917451023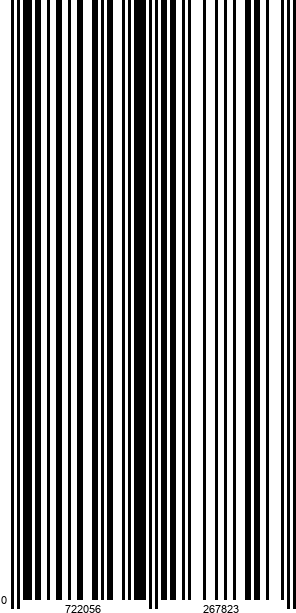 Catalog number
: TJL 74510
Releasedate
: 01-10-10
Benny Golson's meeting with Pharoah Sanders and the all-star rhythm section brings out the best in all of the musicians. John Coltrane's spirit can certainly be felt throughout the stirring performances.
This is a unique recorded meeting by tenors Benny Golson and Pharoah Sanders.
Unlike most tributes to John Coltrane, the program is not dominated by songs recorded by Coltrane but instead pays tribute through the adventurous playing of Golson and Sanders.
The all-star rhythm section of pianist Cedar Walton, bassist Ron Carter and drummer Jack DeJohnette would by itself make this a notable recording.
Golson, a major jazz composer since the late 1950s, contributed four new songs to this 1983 project.
Recorded December 20-21,1983 at Vanguard Studio, New York City

BENNY GOLSON, tenor sax - PHAROAH SANDERS, tenor sax
CEDAR WALTON, piano - RON CARTER, bass -JACK DEJOHNETTE, drums