Label
: Retrieval
Format
: CD
Barcode
: 0608917405521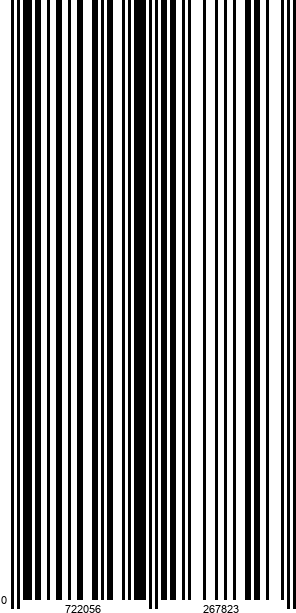 Catalog number
: RTR 79065
Releasedate
: 01-04-11
" But, I trust, this CD will show that there was some genuine talent on the British piano scene in those earlier days (before Second World War ), which, when it was given the chance, could shine as brightly as many more famous names of the period." (Max Easterman)
Max Darewski was the younger brother of Herman Darewski, he composed England's Crown to mark the Coronation of Edward VII
Joe Bolton was the pseudonym under which Joe Batten recorded ragtime and other 'light' pieces
Billy Jones gives all of his songs, especially Ringtail Blues a very modernistic interpretation
In Gerry Moore we meet Britain's first full-blooded professional jazz pianist and one of the few who managed to make a living from the music for most of his life
Reginald Foresythe's solo piano work is less well-known, and the two recordings featured here show that he was capable of playing with true jazz feeling and some fine Hines-like touches
Arthur Young's interpretations, especially on Sapphire and Amethyst, are extraordinarily close to what we might have expected from the master (Art Tatum) at this period, without in any way being stylistically slavish copies.
The title of this CD says exactly what it is: some British Jazz pianists: extraordinary pianists of the early years (before Second World War). Also with previously unissued material.