Label
: Challenge Jazz
Format
: CD
Barcode
: 0608917016529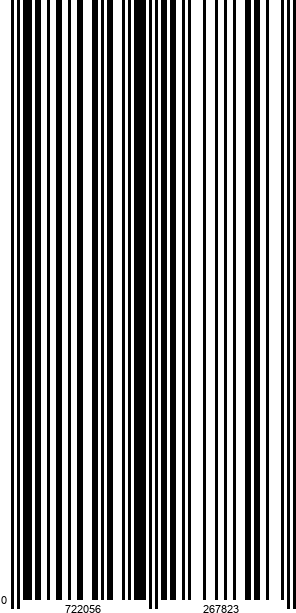 Catalog number
: CHR 70165
Releasedate
: 20-09-11
Eric Vloeimans started to work with Florian Weber for the first time in Arnhem, then in Cologne and after that in other places. This was very pleasing and inspiring to both and now we have here an album "Live at the Concertgebouw". A very intimate cd that will be interesting for many music lovers!
With this new album Eric Vloeimans turns down the volume and creates an atmosphere of intimacy together with Florian Weber
Important teachers of Weber are John Taylor and Paul Bley
He performs both in jazz as classical music
He has his own trio Minsarah. Lee Konitz played with that band
Florian got several awards; The first prize of the Monaco concourse and the Steinway prize already in his student time
In 2007 Eric Vloeimans was recipient of the Edison Award for the CD Gatecrashin'
In 2006 he was recipient of the Edison Award for the CD Summersault
In 2006 he was recipient of the Elly Ameling Oevre price of the City of Rotterdam
In 2001 he received the VPRO/Boy Edgar Prijs
This year Eric Vloeimans played several concerts in the Robeco Zomerconcerten series in the famous Concertgebouw in Amsterdam
This season Eric also had several "Carte Blanche" concerts in the Concertgebouw programming
This season Eric released an album with another famous Dutch trumpeter called Colin Benders (Kyteman) and the two toured around the country with a band
The " Kytecrash"-tour and the cd have been very succesful
They played live in the famous Concertgebouw in Amsterdam on April 12 2011 and this album is a registration of that concert. The intimacy, the directness, the beautiful melodies of trumpeter Eric Vloeimans, the unity of this duo when they play together: this is a unique album indeed! Surprising turns and twists are there on this album and the two musicians create show us a lot of different musical landscapes, with no boundaries between jazz and classical music or other genres.