Label
: Challenge Records
Format
: CD
Barcode
: 0608917330823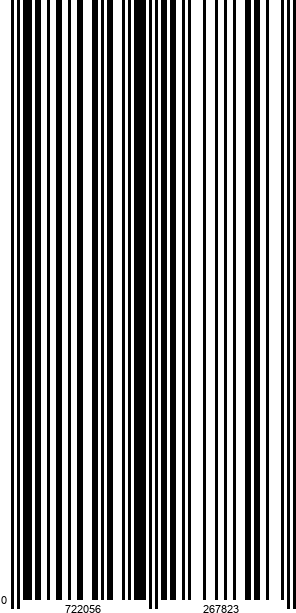 Catalog number
: CR 73308
Releasedate
: 01-04-11
The telepathic interplay and personal sound are two af the magical elements of this phenomenal Christian Pabst trio. Live on stage as well as on this new CD-release they leave the listener wanting more. In 2009 the jury of the Dutch Jazz Competition was enthusiastic about Pabst: "A remarkable pianist who knows the tradition as well as his own music."
Christian Pabst is called by the press as an "extraordinary lyrical musician".
Pabst gave concerts in South Africa, Estonia, Latvia, Slovakia, Italy, Great - Britain, Switzerland, Austria, Luxemburg, Belgium, Monaco, France, the Netherlands and Germany.
Pabst is currently studying jazz-piano in the new European Jazz Master's Programme at the Conservatorium of Amsterdam, the Conservatoire national supérieur de musique et de danse in Paris and at the Rytmisk Musikkonservatorium in Copenhagen
The Christian Pabst Trio: an ensemble which developed a huge musical trust during the ten years of its existence
The telepathic interplay and personal sound of the trio were honoured on many international competitions, e.g. International Jazz Competition Hoeilaart, Belgium 2007, Biberacher Jazzpreis 2008, Internationaler Jazzwettbewerb Straubing 2008, Finalist Int. Jazz competition Bucharest, Rumania 2009, Finalist Dutch Jazz Competition 2010 including a performance at the North Sea Jazzfestival 2010
Christian Pabst received a scholarship for the Berklee College Of Music in Boston and was nominated for the Leidse Jazz Award 2009
In May 2009, the Christian Pabst Trio wins the 1st prize at the Amersfoort Jazz Talent Award and got selected for the NORMA CD Productiefonds
British trumpet star Gerard Presencer joined the young musicians and contributed great solistic flights with his gentle flugelhorn- and trumpet sound
The Christian Pabst Trio is a melting pot of ideas: lyrical and intense original compositions with depth, earthy grooves and open soundscapes. The musicians succeed in combining the well-known with the exeptional and novel, resulting in an utterly individual sound world. At their concerts, they impress with spellbinding improvisations and spine-tingling energy.