Label
: Triton (JP)
Format
: SACD
Barcode
: 4526977930585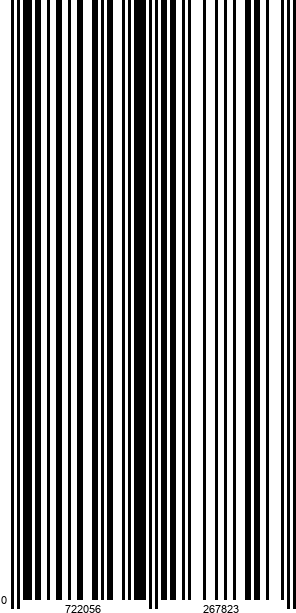 Catalog number
: OVCT 58
Releasedate
: 07-01-11
The pianist, Sergei Edelmann has certainly established himself as a significant, highly acclaimed pianist of his generation. Devoting considerable amount of his time to teaching, and after silence in the recording market, finally he started his new era with a new recording series with EXTON/TRITON. This disc shows his splendid pianism at the hight of a mature master of music.

A mature master in music
Hybrid (CD SACD 2ch)
After some years of recording silence and devoting time to teaching Edelmann is back in the studio!
Edelmann worked with famous orchestras, conductors and on festivals all over the world
A virtuose pianist to the bone, and master in conveying the deeper meaning of the composer
In a review of some of Chopin's piano music in 1841, Robert Schumann praised the "significant originality" of his Polish-French contemporary, evident in "an abundance of new forms which, in their tenderness and daring alike, deserve admiration" (Henry Pleasants's translation). Some of these new forms were matched by new titles. For example, Chopin borrowed the word "ballade" from poetry and song for four independent pieces in 6/4 or 6/8 time (two groups of three beats to the bar), all with a strong feeling of narrative. Schumann reported a remark by Chopin that his ballades had been prompted by the poetry of his compatriot Mickiewicz. But this may be a matter of atmosphere rather than of story-lines: despite much speculation, links with specific poems have never been conclusively proved. What is certain is that each of the ballades has its own formal structure, and with it a distinct emotional trajectory; and in each case the structure provides a perfect platform for Chopin's fertile invention of memorable melodies, allied to striking piano textures and figuration.

These striking, memorable melodies are played with the utmost virtuosity and depth by the mature piano master Sergei Edelmann!