Label
: Stunt
Format
: CD
Barcode
: 0663993101729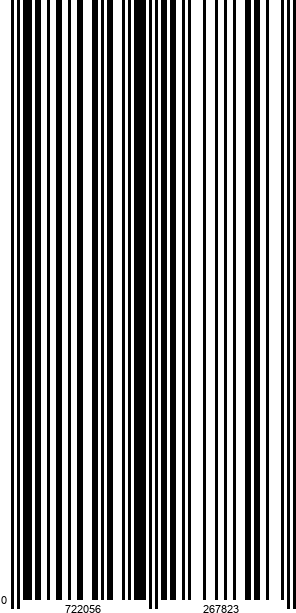 Catalog number
: STUCD 10172
Releasedate
: 07-01-11
Five Steps 2 Seven is Mikkel Nordsø's gift to music lovers on his 40th anniversary as a professional musician
the smoothest, coolest, grooviest update of 80's-style jazz-rock
Five Steps 2 Seven
is Mikkel Nordsø's gift to music lovers on his 40th anniversary as a professional musician. The 55 year-old Danish guitar king could have celebrated the event with a huge party, but instead he recorded this album with the music that he loves the most.
Jazz-rock is the word most commonly used to describe the some- times heavy-handed fusion of jazz, rock and blues, which finds vari- ous expressions in artists such as Groover Washington, Chick Corea, Weather Report, Lee Ritenour and Carlos Santana. There is no doubt that Nordsø has the closest kinship with Santana.
Mikkel is more or less self-taught, although at the age of 11 he did take flamenco lessons for a short spell with guitarist Christian Sievert. He soon fell in love with the music of South America, and the inspiration from this music has followed him throughout his career and especially in "Acoustic Guitars" and "Mikkel Nordsø Band".
The Danish guitar king travels frequently, but on Five Steps 2 Seven – an on and off project – he feels at home. He has chosen the musicians with care and waited patiently, until they had the time to participate together or on their own. As his own producer, Mikkel Nordsø wasn't satisfied until even the smallest detail sounded great. With international jazz- rock icons drummer Terri Lyne Carrington, saxophonist Bob Malach, bassist Etienne Embappé, and several of his life-long musical confidan- tes, pianist Ben Besiakov, Christian Douglas and others, Mikkel creates the smoothest, coolest, grooviest update of 80's-style jazz-rock. Back in the days when it was no big deal to spend months in expensive stu- dios – recording instrumental music! This 2010 edition sparkles like the polished crown on the king's head!